As promised: Here are the 1st results for the following categories (to 3 places).
NEWS STYLE SPANKING BLOG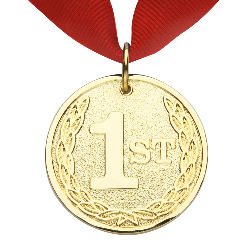 Winner  CHROSS Spankologist BLOG

Runner Up DREAMS OF SPANKING BLOG


3rd place  CUTIEPIE'S SEXY SPANKINGS
Creative Spanking Blog
Winner Alex in Spankingland
Runner Up Pandora Blake – Spanked not Silenced
3rd place Erica Scott – Life, Love & Spanking
Best Facial Expression in a Spanking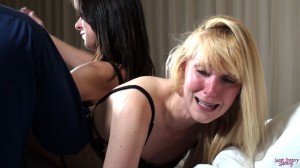 Runner Up – Amelia Jane Rutherford
Best Spankee Newcomer 2014
Not sure if this has happened, I hadn't looked at this category as a few days ago Penny was leading but Stacy made a storming comeback and maybe left it too late to clinch the overall title, both girls are worthy of the title JOINT 1st! They each gained an impressive 23% of the vote in this busy category!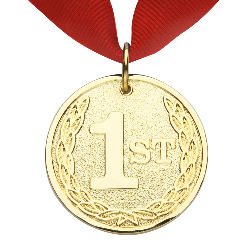 Congratulations to Penny Stone (left) & Stacy Stockton (below)

********************************************
Well done to the winners and those gaining a top placing. In fact, I would like to say well done to all those nominated and making this a difficult choice for you all! That was an exciting announcement… Don't forget to vote in the other categories, these are still open (for now).