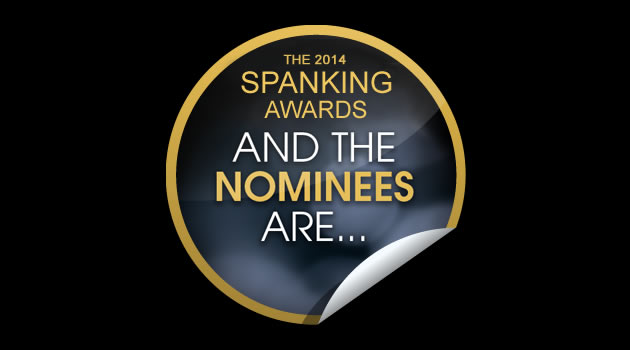 Here we go… the 1st 4 categories are ready for you to vote on. I'm a little behind so that is why you have 4 sections to vote on, covering the best blogs and the best facial expressions in a scene and the NEW Spankee of the Year (which looks set to be rather interesting as I have included 2013/2014 since there were no votes made last year. the Spankee/Spanker and site nominations are always the most difficult and hotly contested so I thought I'd introduce one early to get you going! All nominations are the top, I have discarded many that just had 2 or 3 as the list would have been endless and I need to condense this to no more than 10 which is a wide choice indeed but I have discovered that around 6-8 choices should suffice as they tend to be the stand out nominations. OK get voting, show your support for your favorites.
All nominations are in alphabetical order and in no order of preference:
Best Spanking Blog (News) – please check out the chosen blogs & decide for yourselves.

Pandora's Dreams of Spanking blog
 [polldaddy poll="8519487″]
*****************************************
Best Spanking Blog (creative) 

Alex (Reynolds) in Spankingland

Erica Scott – Life, Love & Spanking

Pandora Blake's Spanked not Silenced
[polldaddy poll=8519777]
************************************
Best Facial Expression during a Spanking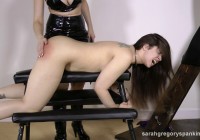 Adriana Evans images c/o Sarah Gregory Spanking & Punishedbrats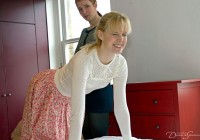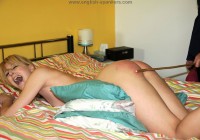 Amelia Jane Rutherford images c/o SarahGregorySpanking DreamsOfSpanking English-Spankers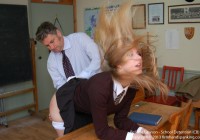 Belinda Lawson images c/o FirmHandSpanking.com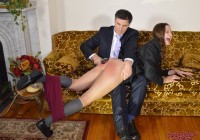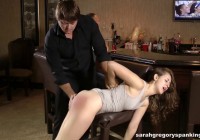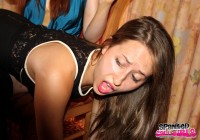 Joelle Barros images c/o SpankedCallgirls.com SarahGregorySpanking.com



Mandie Rae  images c/o Sarah Gregory Spanking & Punishedbrats


Sarah Gregory images c/0 Sarah Gregory Pass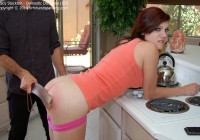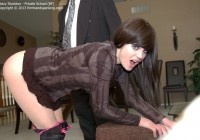 Stacy Stockton images c/o FirmHandSpanking.com



Veronica Ricci images c/o Clare Fonda Pass
[polldaddy poll=8520255]
****************************************
Best Spankee Newcomer 2014
Chessie Kay images c/o SpankPass.com

Elektra Rose images c/o SpankedSweeties.com
Ella Hughes images c/o SpankingSarah.com
Gigi Allens images c/o SpankedCallgirls.com
Fiona Murphy images c/o DanaKaneSpanks.com Spankedcallgirls.com
Maddie Marks images c/o GirlSpanksGirl.com
Penny Stone images c/o Punishedbrats.com
Stacy Stockton images c/o FirmhandSpanking.com
[polldaddy poll=8520790]
*****************************
DON'T FORGET PART 2 OF NOMINATIONS – CLICK HERE
This has taken longer to set up than I had realized so I hope that you take this in the spirit provided and vote for your faves – more nominations for other categories coming soon! Have a good weekend. I will be reporting on news footage of what happened today in London, England (regards the ongoing #PornProtest and there were some female faces from the spanking that you will all recognize too!)