A useful implement for your weekend away – Drink, Groom… Punish!
This week went by quickly… another weekend is upon us again! I have 4 site offerings for you today… in a New – Old – new – Old format and have tried hard to find the older archived stuff that I hope no one else has ever reported on… but should have. Oh… and the new stuff is pretty good too 🙂
Again, thanks for the mails regarding the latest films at AAA and the feedback on Fet… you can see all the latest films on the Clips Store in full as well – and I will be going through the list as I know I have missed loads of older films on there so there will also be plenty of updates appearing soon.
************************
Something New – One of their hottest videos ever? From Firmhandspanking.com
Kylee Anders stripped, strapped & spanked to tears!
Beautiful Kylee Anders is strapped 27 strokes for 'borrowing' a dress, stripping topless to fetch the tawse, passing it angrily to Mr Stockton. To humiliate his Au Pair, she's ordered to take off her thong. When she throws away the strap, he spanks her to tears.
Check out the FREE Clip of Kylee's spanking HERE


Something Old – Classic archived nostalgia for me… from NorthernSpanking.com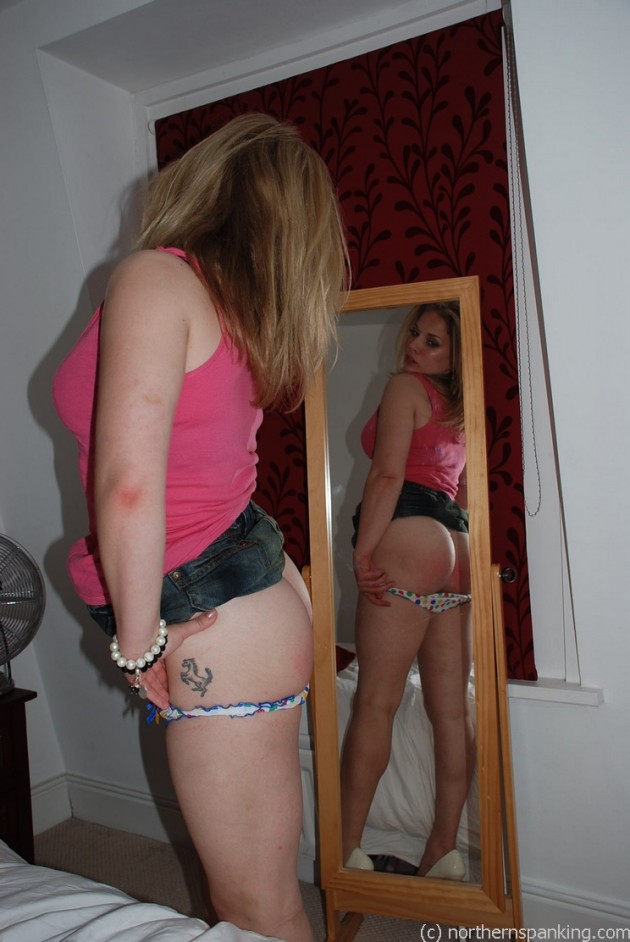 How did it get to this for Amy Hunter?
Taken from "Do as I say, not as I do"
Amy is sulking after an argument with her mother about her outfit. She was going on a DATE. And if it is okay for Mum to date men and dress like a slapper, then why is it not okay for her? Andi is not going to put up with that attitude, and Amy is reminded that she is never too old to go over the knee for punishment.
Click here for access to MASSIVE archives of spanking data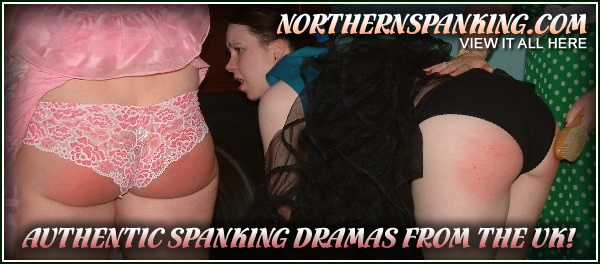 Something NEW – Latest full 2 part intake film of Imogen at Bars-and-Stripes.com
Imogen had been sent to prison for 3 years for perverting the cause of justice. During her intake she just wouldn't keep quiet while Miss Page finished her report with the result that she had her bottom spanked and paddled 7 times before the Governor arrived. Imogen was insolent towards him and she was soon over his knee. After Imogen learned the difference between being cheeky and insolent the hard and painful way from the Governor, she was handed over to Miss Page again. She strip searched Imogen fully, told her to put on her prison uniform, gave her one final spanking over her knickers and took her to her new cell.
CLICK HERE TO SEE THIS NEW GIRL'S INTAKE VIDEO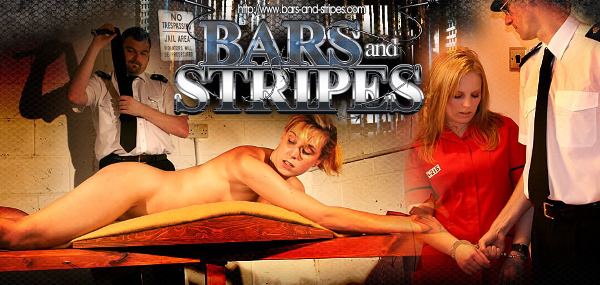 Something Old – A raid through the vast pervy vaults of SpankedCallgirls.com
This film is from the WMV Archives and is called: Bubbles
It stars a young fresh looking Paris Kennedy (notice the lack of tattoo sleeves on her arms!) and she is caught making out with one of her fellow callgirl babes and to teach them both a lesson (and to stop this extra naughty behavior again) they are both spanked on their wet slippery butts in the bathroom – This is HOT!
See this and so much more only from Spankedcallgirls.com
Just one part of the 5 site Clare Fonda Pass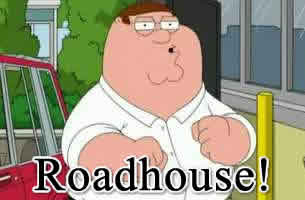 "Something's coming to Texas! Coming Soon May 28-31