Ok, the weekend is virtually over, so to catch up… I am bringing you multiple site updates of 8 images or less (as I sometimes do). All images should be full size if you click on them (I hope) – enjoy what little remains of the weekend, those of you who have to get up early on a Monday morning…. here's a little "pick me up" to keep you going!
New Film released at NorthernSpanking.com for Johdpur Lovers (like myself!)
For the good of the team – Alex and Harley are friends who are on the same riding team. The girls decided to make a deal with one another: whoever scored the most points for the team during the next competition will get to spank the other. Alex came out on top, by a wide margin, so once everything was over, she lead Harley to the back porch of one of the buildings. Reminding her friend that a deal is a deal, she pulled Harley over her lap. Feeling quite pleased with herself, and giggling at her friends predicament, she soundly smacked Harely's bottom over her tight jodhpurs, being a bit generous with her soothing rubs.
Harley protested and whined, but Alex got her to admit she did not hate it. At least not until Alex stood Harley up and pulled down her jodhpurs to expose her soft, white cotton knickers. Alex then used her riding crop to drive home the point that she was trying to make: that it was in everyone's best interest for both of them to do well and earn more points for the team.
To see more & watch what happens when Alex pulls down Harvey's jodhpurs – CLICK HERE

 Next from Spanking Server – one of my fave girls from their site – Caprice
This time she takes one of their dreaded asshole canings… This girl is beautiful whatever angle she is placed in or punished… breathtaking!
See MORE of Caprice exclusive to Spanking Server HERE

There's a stunning new girl at Firmhandspanking.com – check out Anna Grant
Cute black gymnast Anna Grant discovers that a well-spanked bottom is what Earl Grey calls "motivation" – and she's in Gymnast Hell for a week! Her tight booty soon warms up under his hand, despite her constant struggling.
Check out new girl Anna's 1st film and MORE new girl recent additions HERE

Go grab yourself a sneak preview of much more to come at RealSpankings.com as they have a lovely new girl called Staci, she is given an OTK hand spanking by Betty and she is interviewed by Michael (off camera) on how she felt before and after her very first spanking! I can't wait to see more of her!
Check out the full film of Staci's Punishment profile from RealSpankings.com

Finally, one of my favorite spanking models, Joelle Barros gets a good hard hand spanking from Veronica Bound, this was one of their first encounters… and it's a memorable one as you'll see! Out now to download from Punishedbrats.com
After being spanked hard with the leather paddle and Veronica's hand, Joelle, the girl who gave her undies to a man at the restaurant, could but rub her sore, naked bottom on the way to bed.
& just in case you thought that was good, Joelle is coming out very soon in a HOT new series alongside Bianca (another hot new model at PB) check these early preview pics out!!!
CLICK HERE FOR FULL MONTHLY ACCESS FROM JUST $17!

I just got back the edits to an amazing double feature with Joelle and Lily Swan for AAA – they are really hot with real orgasms and lots of spanking with Joelle receiving her spanking to orgasm 1st… I'll try find some pics tomorrow and explain some more in advance of the film as I want to get this update out! Stay tuned…
******************************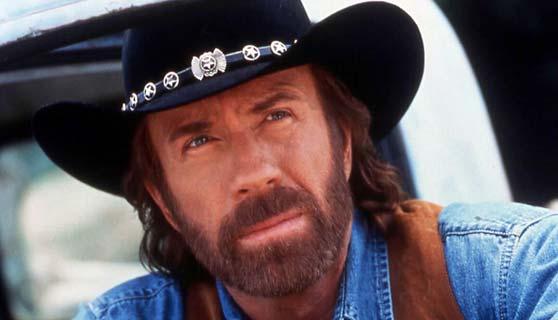 Don't mess with Texas… instead embrace the fact the BIGGEST spanking party is coming to Houston
May 28-31 2015 – the 1st Annual Lone Star Spanking Party – I can't wait!