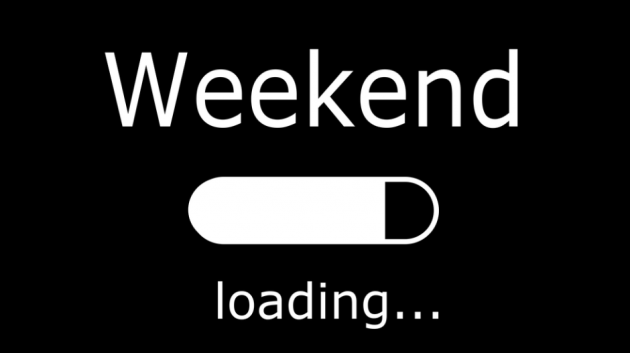 So much amazing new spanking smut, so little time to post about it… in between me having a ball, here are the latest updates from a few select sites to kick start your weekend!
New model Katherine Askew now showing at Firmhandspanking.com
Hot, tall and sassy: welcome new model Katherine Askew in Realtor Retribution with Patrick Bateman. Faced with a choice of a spanking or not getting a new job, she's swiftly over his knee with her bare bottom bouncing and breasts popping out of her top.
See the FREE Clip of this hot new young lady HERE

The second film at AAAspanking.com this week – as promised, is also out to download in full and is a reversal of fortunes for Carissa Montgomery over the lap of Nyssa Nevers! Images below are taken from the video.
Part 2: It was Carissa's turn to go over Nyssa's lap for a final spanking. She was wearing very sexy red lingerie and this was tight against her bottom and heaving breasts. Nyssa took delight in giving Carissa sensations of pleasure and pain with some hand spankings and scraping of fingers along the cheeks of her bottom and thighs which made Carissa very ticklish and nervous! When her red panties were removed, the sensation play was continued with varying smacks of Nyssa's hand and use of her nails to even blowing on the areas that she had started turning red! Carissa was never able to wonder whether this was a punishment or whether it was purely play… however, the reassuring giggles and laughter between the two girls (as they were good friends, after all) proved that this was consensual playtime! See this hot conclusion to the spanking exploits of Carissa and Nyssa in the second part of their exciting spanking play!
See the FREE Clip of Part 2 HERE
***********
This video is also available to view as a one time download HERE

Brand new this week is a hot girl with a very spankable booty called Chanell. She features at SpankedSweeties.com as it is her first time spanked on camera and this site always does the intros and retelling of the girls spanking experiences growing up! Meet Chanell Heart…
Chanell Heart is a beauty who was spanked often by her mom while growing up. Lana Miller plays her mom in this exciting re-enactment. Chanell gives a very candid and colorful interview about her real life spankings.
See this booty busting punishment only at SpankedSweeties.com

Also from the same network of sites – a new film update with one of my fave girls, Veronica Ricci… dishing out a spanking to a callgirl she wants back in the fold… only, as usual, things don't go quite to plan as Veronica ends up getting a spanking too!!! This update is of course from SpankedCallgirls.com
Lana Lopez is now living in her mom's green house. Veronica Ricci visits her home with the intention of bringing Lana back to the callgirl business. Lots of hard spanking goes down before it is determined if it was a successful recruitment mission or not. This is Lana's hardest spanking yet!
Check out the latest callgirl spanking film HERE
You can also view the above 2 sites of this network as part of a multi site deal giving you access to 5 quality sites for a fraction of the combined cost with the same set of codes at the Clare Fonda Pass