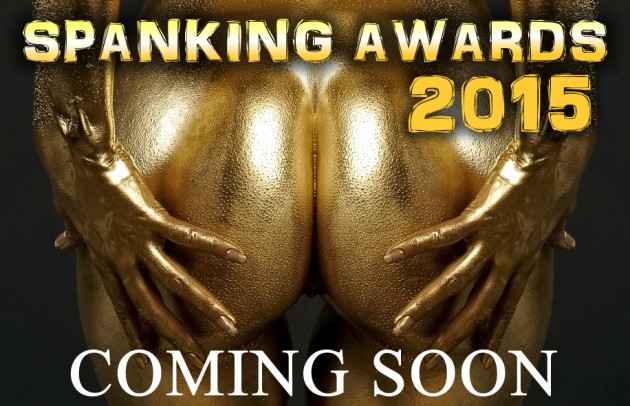 Below are the list of Nominated Categories, list as many or as few as you'd like.
Voting on the categories takes place in December once there is a definitive list of nominations. If you don't nominate now you can't vote on your faves in December!
Please leave the list in the comments section below, or if you prefer, like many do… send them by email HERE and title it "Award Nominees"
Thank you. 
Spanking blog – News style
Spanking blog – Creative
Best Spankee Facial Expression (this is always fun and popular)
Best Spanking newcomer
Female Spanker
Male Spanker
Female Spankee
*New – Spankee Lifetime Award
*New – Producer Lifetime Award
Most Improved Spanking Site 2015
Best Spanking Site 2015
(Producers Only…. contact me if I don't contact you before end of November)
I want want you consider your best spanking film released between Nov 2014 until end of October 2015 on your site of choice. I will contact you with a brief synopsis and helpful images to be sent to my email address so I can show these for voting, thank you.