The time has come for the next round of nominations of the next 2 sub categories for Spankees and Production companies/Producers.
This is an award about those you feel deserve the recognition for their services to spanking over the years. Some are still active in the scene, some have retired or the companies have stopped production for whatever reason, or in the case of one, the person has passed on (R.I.P. Ed!) – However, this is all down to you now, these following nominations were the stand out ones you have chosen to vote on… there are less to choose from as you'll see but I couldn't add those who had just 2 or 3 nominations as there were 10 others with the same amount and I didn't want to pick one myself so to be fair, those who actually stood out are the ones you'll vote on and I think that this will make it a very interesting vote!
Please just don't vote for someone because they are your favorite in every category (that is, to be honest, a bit unfair….) this category is different: It's really about those that helped influence others, their peers, how they progressed, developed and so on. This vote will remain open for approx 2 weeks but I will aim to get the results out before the New Year. I also can't provide links to sites and such as some don't exist so I thought it unfair to them so if you are unsure of who they are (really?) then just use search tools like Google, Bing and Tumblr and put in their names or company and add "spanking" to the search and you'll see more of what they produced or where the spankees appeared at. Remember, this is about people we should all know or remember already… okay, I am genuinely excited about how this will turn out, so check out who is up for the vote! If we are to do this again, I think whoever wins should not be nominated next year… as they already HAD their lifetime achievement…. right? There should also be a text link for those who insist that they can't see the voting category panels at the end of each subject nominations… click that and make your vote that way if you wish. Gah! I'm waffling… just go VOTE! 
LIFETIME ACHIEVEMENT – PRODUCERS
CHELSEA PFEIFFER (CP ENTERTAINMENT)
CLARE FONDA NETWORK
DALLAS – DSH PRODUCTIONS
ED LEE – NU-WEST/LEDA
LUPUS SPANKING – RGE NETWORK
NORTHERN SPANKING
PUNISHED BRATS
REAL SPANKINGS NETWORK
SHADOWLANE
Place your votes below for Lifetime Achievement (producers)

Lifetime Achievement Award – Production Company

LIFETIME ACHIEVEMENT – SPANKEES
AMBER PIXIE WELLS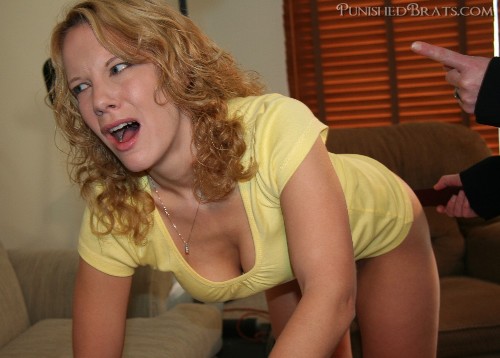 AMELIA JANE RUTHERFORD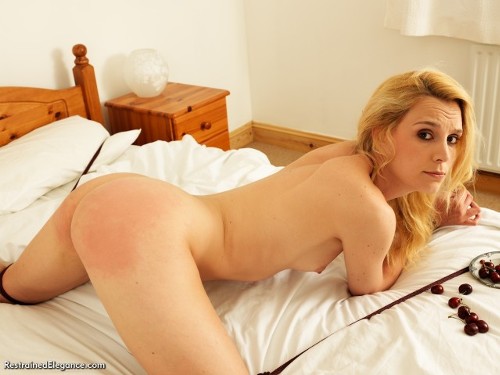 ERICA SCOTT
LEIA ANN WOODS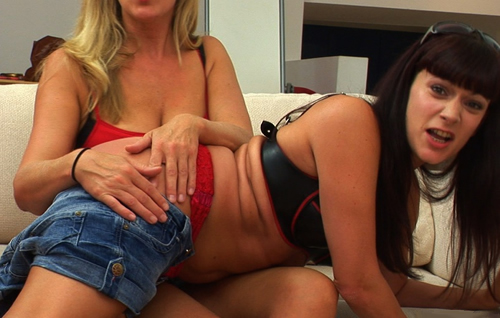 PANDORA BLAKE

ROSALEEN YOUNG
SAMANTHA WOODLEY
SARAH GREGORY
Place your votes below for Lifetime Achievement (spankees)

Lifetime Achievement Award – Spankee

Below are the open categories – if you haven't already voted (at the time of writing)
Don't delay… if you procrastinate you may miss out on your chance to help decide 🙂