The "Spanking Awards 2015" has begun!
As a rule, most categories will be open for a few weeks on average… then the results are announced, categories to vote on will come throughout the month of December and even a few in early January. I will try to keep you updated as to when the voting nears an end in each category so do come back and check the blog… I will usually try to post news and links to all active voting categories at the time of writing other stories and updates that this blog normally does. Remember this is a bit of fun so enjoy these awards for what they are. This is a lot of hard work and every year I get hassle so please remember this! When the final categories have all been released, voted on and the results are shown I will post (next January – the full list of Placements like I for last year's awards!) Good luck to all those nominated over th enext month or so!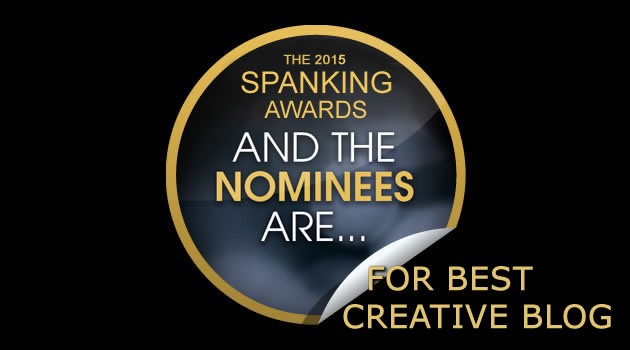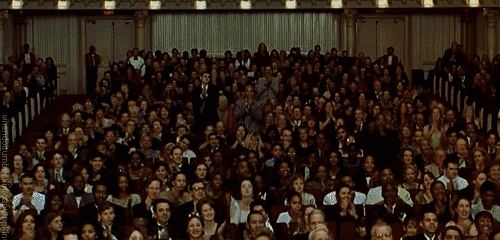 It's exciting to see the collection of blogs chosen but out of these only 10 could be voted on and these are below. There are some "new faces" and varied entries this year, please do go check each and every blogger out, these are all excellent blogs in their own field. I am 100% behind the choice of blogs made… you people have such fine taste! All the blogs are shown in alphabetical order and in no personal preference by myself. Click the image or text link to check out the various blogs (personal, lifestyle, creative writing, artisitic and so on). This is going to be a hard category to vote on this year!

Erica Scott: Life Love & Spanking
I hope you took a good look at the 10 blogs featured here, please let everyone know that the first of the voting processes are open and SPREAD THE WORD! Please place the vote for the blog you want to win (below)…. Next up will be the News/Update Spanking Blogs in a few days time.
[polldaddy poll=9207195]