Just as I was typing this up, I just remembered that the site AAA Spanking was actually launched on this day in 2011. How time has flown by and nearly 300 films later and 100's more image sets, it is still growing. The familiar site design has not changed much in that time although there are some subtle changes going on inside the Members Area with mobile friendly HTML5 adaptive playing options added for streaming as well as the usual download options. All image sets are designed to be downloaded as zip files, they don't take long to download then the member can pick and choose what they want. I have always preferred this option and I still think the easy straight forward design stands the test of time, nothing too fancy. I am sure more changes will appear over the year, Sarah has already told me that will happen but this is only because all her sitres are slowly changing too. Site redesigns are a costly and lengthy affair, so if there is a good strong Content Management System in place, like she has at her sites, then she can redesign from within… anyway, at the risk of boring you, I'd like to say "thank you" to those that have been long term members at AAA through good times and bad.

For example, did you know I nearly quit way back in July/August 2011? It was soon after my near fatal car crash (remember that?) and sales were at an all time low (something I didn't mention at the time, of course) and at the time the site was effectively losing money just as I discovered countless site rips at the time which upset me that this was in part harming any future the fledgling site had and I didn't know if it was worth carrying on.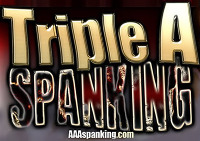 So I worked on an affiliate program and dealt with some of the more harmful & immediate piracy issues as best as I could at the time and, well… sales did pick up, I got some great content to see out the year and things just looked up from there, I guess. The last few years have been memorable… meeting Sarah again changed my life and the future direction (and fortunate) ownership as I spent more time filming in America and then the awful news at the end of 2014 that meant I and many other British based producers faced when ATVOD started to come after sites they felt breached their restricted view guidelines (as the rest of the enlightened world looked on aghast) at the attempts of curtailing kink and personal choice under the feeble guise of "Think of the children". Well, I had no option but to ask Sarah to take over the site, to run it in her name and own it outright with a legal transfer.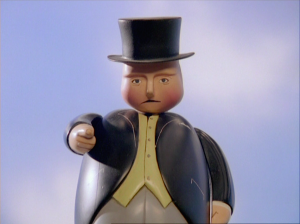 I love my country of birth but I also detest how those in authority have HATED The Internet and the freedoms it gave kinky folk 10-15 years ago…. all of a sudden they couldn't control what we saw or made… so it took them that long to get their own back… and it is sad to say that Britain is a vastly censored country in this respect. It's embarrassing, actually. Anyway, I'm waffling again. Lots of changes, I am still here helping out in a promotional sense, I help make films, I don't edit the material, that is all done in America by Sarah or her editor. I agreed to still be the voice of AAA, naturally… so I am happy to say it will be around for many more years under Sarah's ownership giving it the stability it needs in a country that isn't so backward in its treatment of those that want to watch, participate or make their fetish content of choice.
& so it brings me to the latest film release which stars Mandie Rae making a welcome return in an edgy film covering some real humiliation as she is punished to tears after getting a rectal temperature taking too! All is revealed below: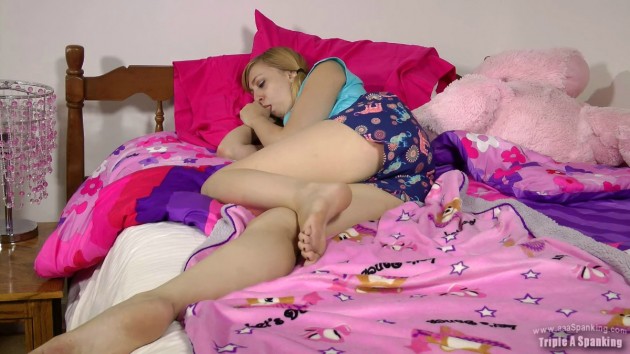 Mandie was sulking in her room after an earlier spanking and didn't feel like going out later that day with everyone else as she was sure that her marks would show or give away that she had been punished. She concocted a fake illness when told to hurry up and get ready. Of course this didn't fool John who played along with her until he suggested taking her temperature – rectally (the last time she had placed it in a warm cup of coffee when he left the room so she could not be trusted again). He was giving her a chance to just stop this nonsense but she persisted so the threat of the thermometer became reality and was placed up her bottom. There was no fever, of course! Confronted with this evidence, Mandie realized her mistake but it was too late and he was disappointed that she would have to have another lesson in not to tell fibs. A quick leather strapping and spanking in many varied, humiliating and painful poses brought Mandie to tears as she was told she was coming out with them – like it or not!

For those that want to download the odd film or clip then this option is available via the Clips Store as sual… Click HERE for the direct link or click on the image below!

To celebrate 5 years here are some of my favorite films over that period (click on the thumbnail image to reveal the full free gallery with full text explanation). Enjoy!
More spanking galleries to follow…