The results are in for both Spanking Awards Site categories and the "Most Improved" had a clear winner whilst the "Best" category was very close between around 5 sites: very diffferent this year and refreshing, I suppose! Anyway, without further ado here are all the placings and results for both. categories.
BEST SPANKING SITE 2015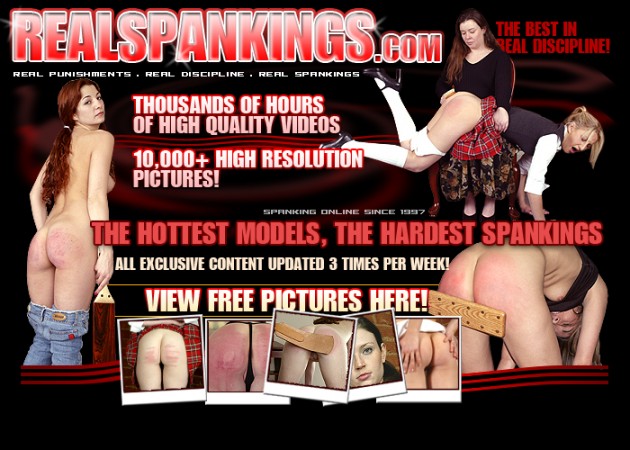 RUNNER UP – MOMMA SPANKINGS

3RD – PUNISHED BRATS
Full results are available at the bottom of this post!

MOST IMPROVED SITE 2015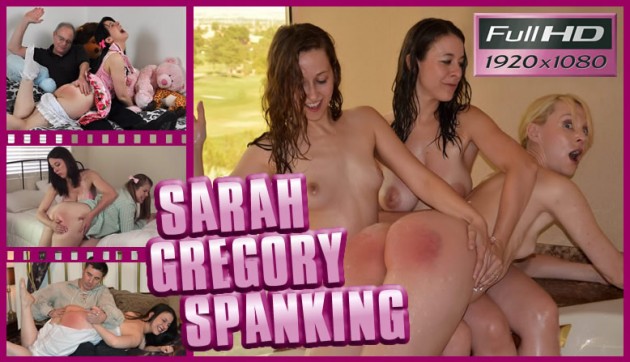 RUNNER UP – PUNISHED BRATS

3RD – FIRM HAND SPANKING

FULL RESULTS (BELOW FOR BOTH CATEGORIES)
Well done to all those sites that were nominated & made this a difficult choice!