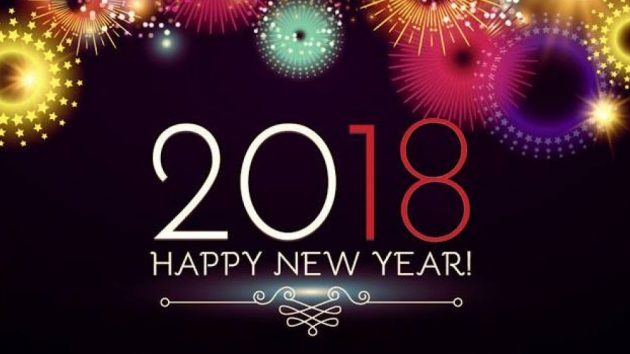 HAPPY NEW YEAR
Before I continue with today's blog post, I would like to thank those who supported Sarah & myself throughout the last year making it our best ever. It has given us renewed hope and impetus to create even more diverse content in our niche that we love so much… and we have some great ideas for 2018 (you'll have to see). We will not be resting on our laurels and are very excited for the future. & so to some spanking site updates that I have viewed these past 24 hours!

Whitney Morgan – at Northern Spanking
There is already a full film update of Whitney featured at "Northern" but the images below are from her debut introduction to the site late last year and she appears alongside Paul "ccat just got the cream" Kennedy (LOL!) – I know that feeling when filming with the wonderful Miss Morgan!

Ludella's Evil Stepmother Day One – at Girl Spanks Girl
Super cute Ludella Hahn gets a new Stepmother. Chloe James, who is her same age, but much sluttier. Chloe insists that Ludella call her mommy and when she refuses, Chloe shows Ludella how there will be new discipline in this household. She puts Ludella over her knee for a sound spanking on her curvy bottom, turning it bright red. Ludella doesn't like it, but there is a new boss in the household, who believes you are never too old for and old fashioned spanking. Ludella has trouble sitting after this painful lesson.
Girl Spanks Girl is part of the Clare Fonda Pass, it is MASSIVE in its own right but is also part of the huge Clare Fonda network giving you up to 5 premium sites for a fraction of their combined cost!


Lying daughters get Spanked – at Momma Spankings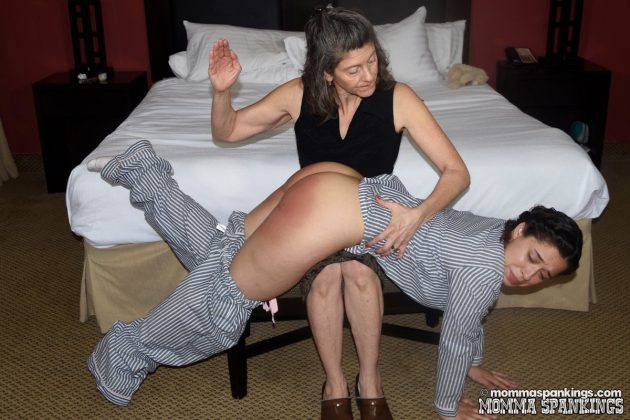 Mackenzie tells mom she is not feeling well and can't go to school. Mom agrees and tells her she will bring some soup home for her later. As soon as mom leaves, Kenzie calls Justin, her boyfriend, to tell him that mom fell for it and he can come over. Well, mom forgot one of the files she needed for work and comes back just as they are settling into a horror movie. She is livid to find a boy in bed with her daughter, in fact a daughter she thought was sick. She rushes him out of the house and has quite the punishment in store for poor Mackenzie. First she must take her temperature to verify if she really is sick…but as added punishment and humiliation it is taken the way it was when she was younger, rectally. Mackenzie is humiliated! When it is confirmed that her daughter was lying and she is in fact not sick at all, it is right over mom's lap for a very hard hand and wooden hairbrush spanking. It isn't over until Kenzie is crying real tears and promising to always be a good girl!
This site is part of the Sarah Gregory Pass – with more films & images for members for much less than the combined cost of 2 memberships.


Hot, totally nude strapping marathon – at Firm hand Spanking
Featuring: Belinda Lawson & Helen Stephens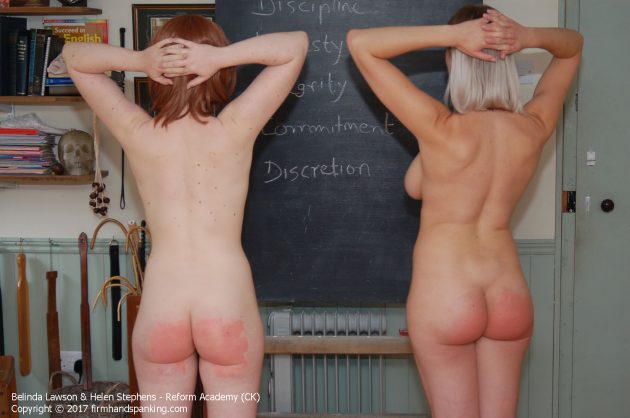 Explains Belinda: "When the director said she wanted us nude and for me to "horse" Helen on my back to lift her onto her toes and hold her wrists, I thought I've not done this before but it's a cool idea!" Helen agrees: "We get on really well, which helps as we're naked on top of each other to be strapped in Reform Academy.

Spanking Party News Announcement
Registrations are now open for the largest spanking party in the USA – if you have never been to a party, then this is a special one which welcomes newbies and those who are a little shy! (We go out of our way to make sure you are involved, there's lots to see and do). Check out the website HERE and choose your party option and how to book your room at the special party rate.
May 17th to 21st – Houston, Texas. USA