Happy New year everyone! Here is a great way to kick it off by getting your vote into the Spanking Awards next category. I hope that you get to vote as I have to admit that the website categories are not always the most supported – so to the producers nominated, please do get it out there for your followers/members to vote as every vote WILL count in this category! & to those few of you asking about Clips Stores (again – sigh) Now you understand why the Clips Store category, which I tried to bring to you TWICE previously without any definitive success, never takes place as there is very little interest from those during the nominating process – and I'd get mainly producers of those stores (quite naturally) –  nominating their stores (I would) and little else from the public as there are just so many clip stores nowadays! So pinning it down to a definitive top 6 or 7 to vote on would be hard… that's how it is!
*Note for clip store producers, just check out your stores and if they are constantly in the Top 10 of your chosen category then that says something, right?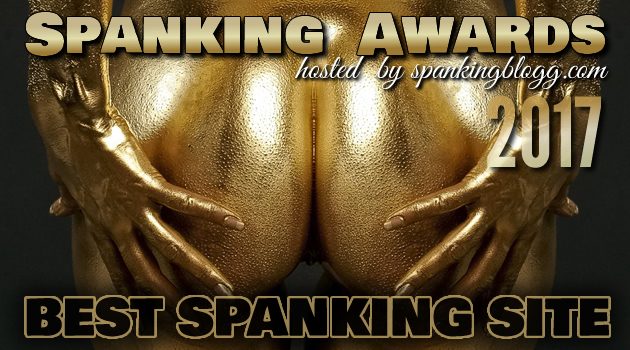 Anyway – as with other categories, this year Real Spankings won't be up for the vote, having won it 2 years in a row. Of course they deserve a mention as do these few sites that failed to make the cut too.
Real Spankings Institute – AAA Spanking (I didn't include this despite it getting more than enough nominations due to my interest in that site) – Sarah Gregory Spanking and Shadowlane
Those that make the final cut for the vote are as follows. Go check out the sites, click on the links and their tour pages. Like what you see? Go support them and join up, these sites are all excellent and very popular in their own market niche built up over the years!
BEST SPANKING SITE 2017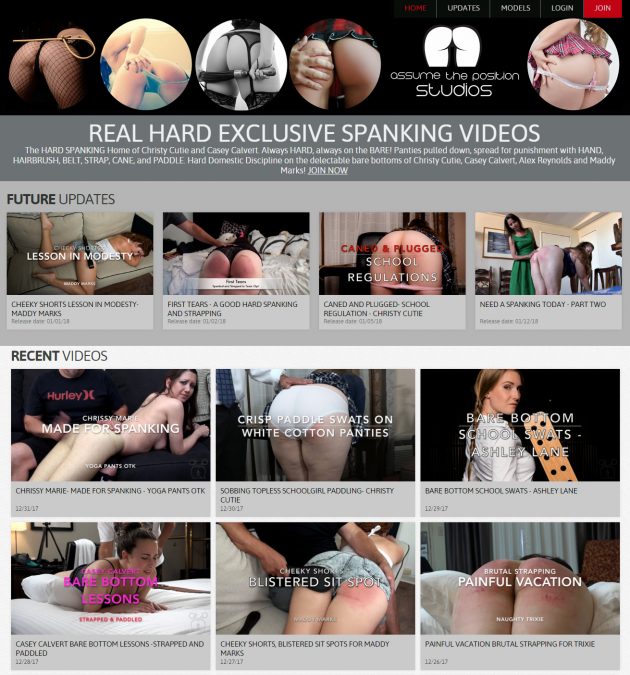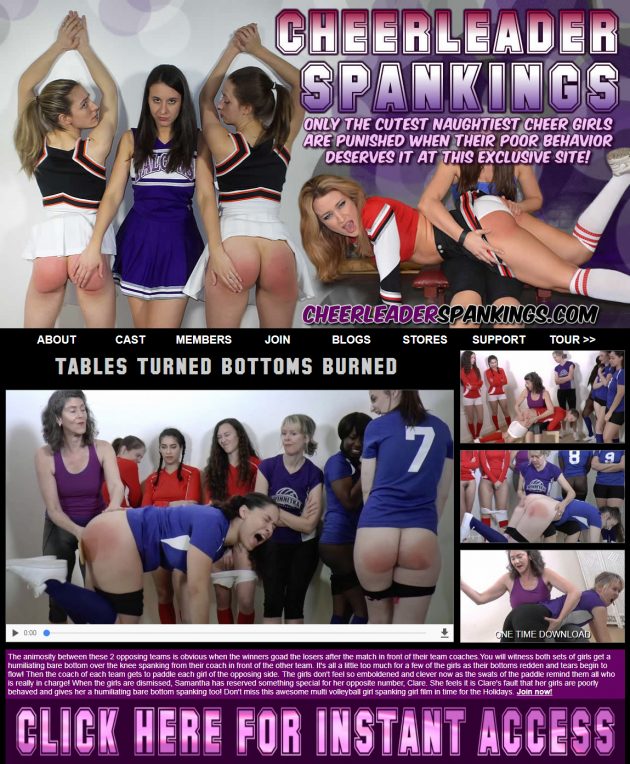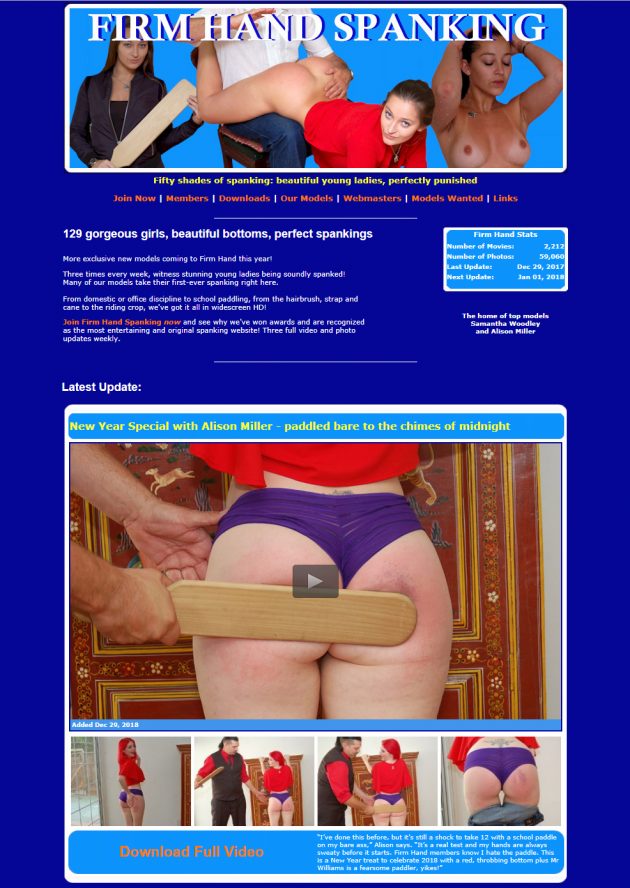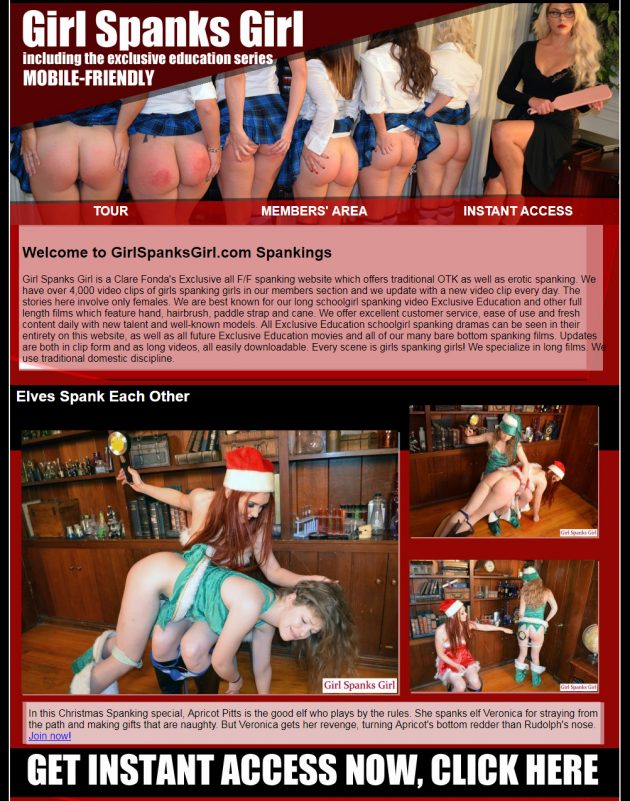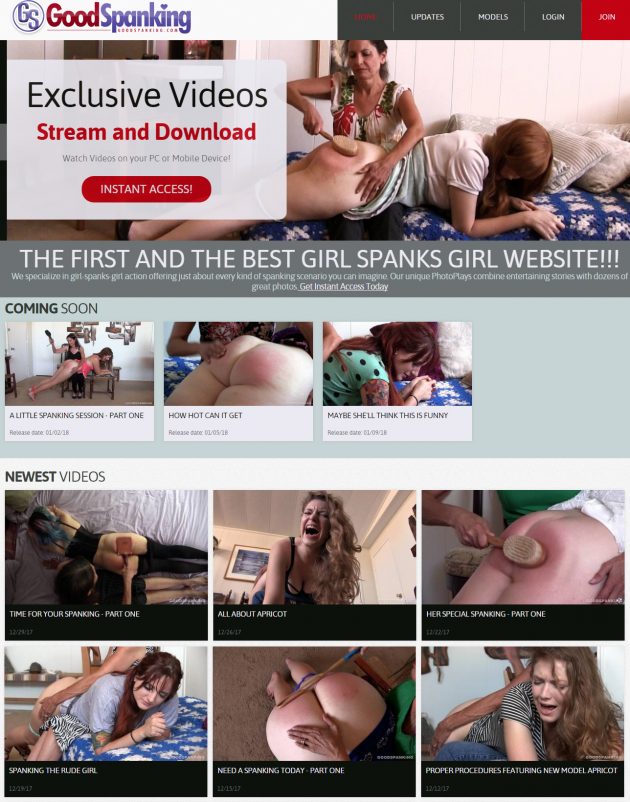 All previous voting categories HERE