here's a chance to see what more spanking producers have been up to recently that I have not had a chance to catch up on… so I trust you're all having a good weekend and let's see what i have in store for you today!
The cute and sexy Kiki Cali is interviewed about her spanking experiences growing up, then two hard spankings are re-enacted with the strict Miss Anna playing her mom. She received a sound spanking in her bedroom for watching TV against orders, then a hard bath brush spanking in the living room.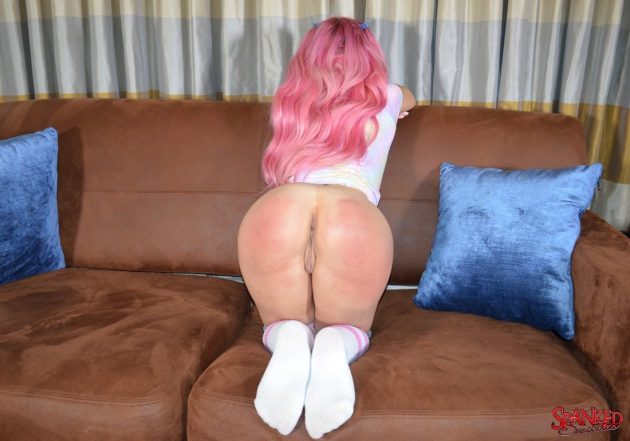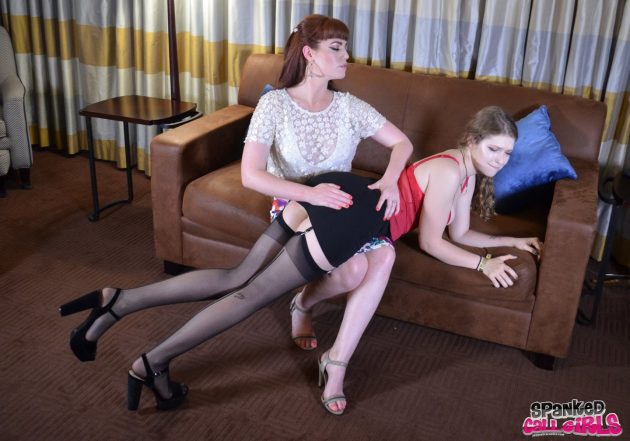 Zoe Page makes her spectacular debut on this site as a Madame who is angry over her call girl Apricot Pitts moonlighting for Madame Clare. So Zoe teaches Apricot a lesson by putting her over her knee for a VERY hard spanking, then having her bend over for some whacks with a large wooden paddle.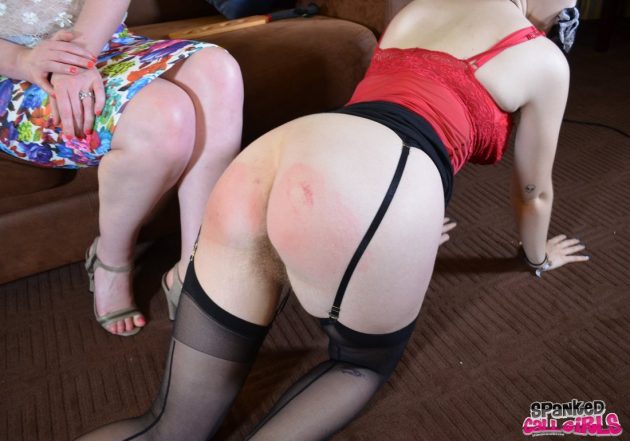 Veronica Spanks Tattle-teller Lola
Sexy Lola Anderson has proof that she did not steal the purse from a nun and shows it to Veronica Ricci. But Veronica does not tolerate those who tattle tale, and she demonstrates with a long, hard spanking. She puts the cute girl, naked, over her knee and punishes her with her hand and a wooden hair brush, so much that Lola learns her lesson with a red, very sore bottom and she cannot sit for a week.
These 3 sites above are all massive in their own right but they make up part of the 5 Site Clare Fonda Pass giving you all premium sites for a fraction of the combined price making it THE best deal out there! Click the banner below for more details.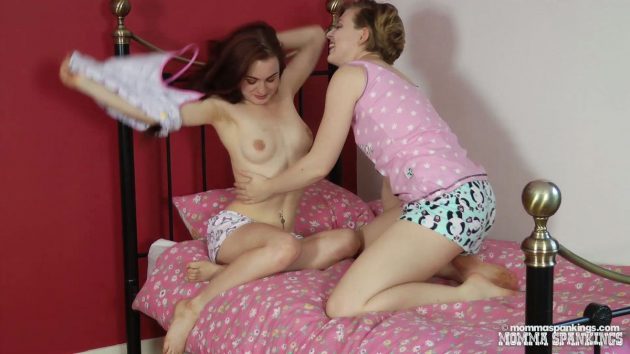 Lola and Helen have had a crush on each other for a long time and are having a sleepover. They use this time alone so they can explore their feelings in private. The sleepover would have been fine and would not have aroused suspicion had Helen not been grounded. Firstly, her mommy catches her with a guest in her bedroom, whch was forbidden whilst grounded. Then there was the matter of both girls in a state of undress, fondling each other intimately. Both young ladies are scolded and spanked by Helen's mother (Eris Martinet) who ensures both of them are thoroughly punished for such lewd behavior. Goodness knows what might have happened had she not heard them. Mommy always spanks on the bare bottom and they must watch each other take their embarrassing spanking before Lola is sent away in disgrace!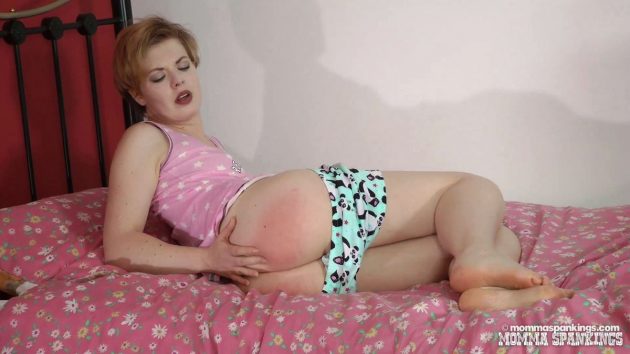 This site is part of the Sarah Gregory Pass giving you more sites for less than the combined cost of buying them both click on the banner below:

Ambriel is Strapped by Miss Betty – RealSpankings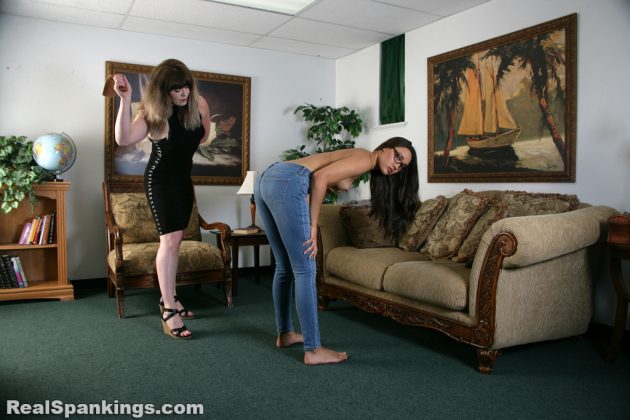 Ambriel is bent over with her hands on her knees, as Miss Betty spanks her with the leather strap. First over her jeans, then bent over with them removed on her bare bottom.
This site is part of the Real Spankings Pass – giving you up to 8 sites for a fraction of the combined cost – updates every day. CLICK HERE for more information.