You know what, it crossed my mind that recently, that I must be THE most travelled spanking producer currently out there when I film. Even when I do so in the UK, I usually travel 4 or 5 hours minimum to a filming location. All that catches up with you on top of other commitments, for example: I am so far behind on my updates on this blog, there never seems to be enough hours in the day at the moment. Here's an example of the locations I have filmed at within the last month or so. Connecticut, Florida, Nevada and now California (Los Angeles followed by a roadtrip to San Francisco for more filming. Then I return to the UK and will probably be filming there a couple of times next month too! So, as you see…. I have been travelling (alongside Sarah) as well as some crazy ass filming schedules recently… so here are 5 sites I am featuring today, in the hopes that you like the varied and interesting themes their videos cover!

Mommy is very very upset to find a wet mark on her dining room chair. She confronts her daughter, Ashley, who admits she got drunk and had a little accident. To punish her, mommy strips her and spanks her until her bottom is crimson. The hairbrush really makes Ashely squirm. After, for more punishment and humiliation, mommy diapers Ashley and sends her to bed.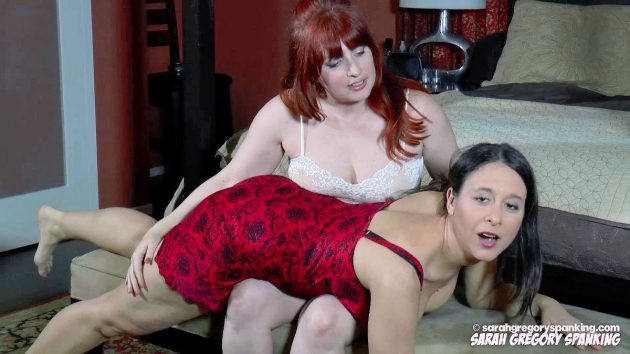 Amber is not happy with her girlfriend (Sarah) who went out the previous evening and got drunk at a bar. Unknown to Sarah is the fact that Amber knows exactly what she had been doing as the bar owner is an old friend of hers and told her about the shenaniagns that Sarah had got up to. Drinking vodka shots, flirting with guys for drinks, booty shaking, twerking and acting like a little slut! She lets Sarah incriminate herself before she tells her she has something in mind for her girlfriend… an old fashioned over the knee bare bottom spanking! Sarah's bottom jiggles as Amber's expert hand smacks her girlfriend's delicious bouncing booty until it turns a shameful red! Amber lets her naughty girlfiriend know that this style of punishment will be carried out again in the future as she rather enjoyed spanking Sarah's lovely behind.
When James's wife Adriana asked if her best friend, Ava, could accompany them on an out-of-town trip, rules were laid down and punishments for their transgression agreed upon. One monumental shopping expedition later, the rules are enforced and an extremely humiliating spanking is administered, to both Adriane AND her best friend! The biggest surprise for Ava however, is not how her friend is punished, (and how she, too will soon be punished), but just how horny having her bottom smacked makes Adriana!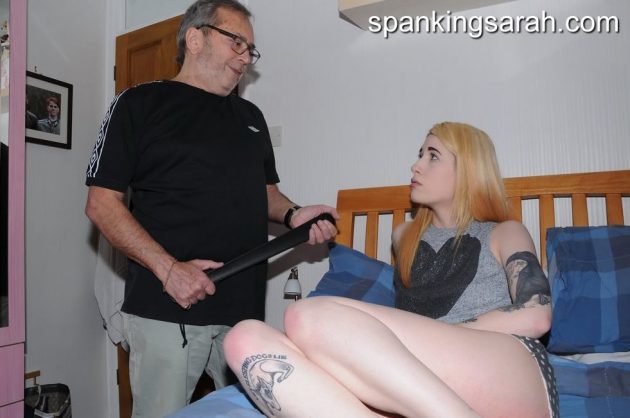 Mia Beth has been punished for extreme bad behavior. Mr Stern now thinks she needs a little more and much more severe. She really does not understand that as a perfectly behaved young lady, she should have to submit to this. He lays down the law and she is soon on her knees getting her bare bottom paddled.
Another story of girls sent to the House of Correction for discipline. The latest inmate is young Cherry and she is certainly a real problem. After an intimate strip search she is placed over the spanking bench and spanked until her bottom is cherry red.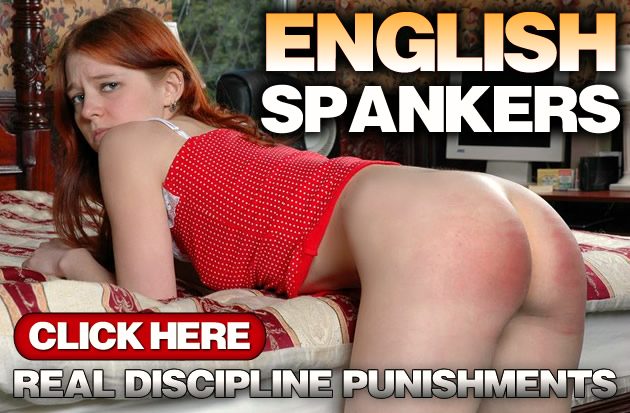 There will be more news updates soon (I hope) – have a great weekend!