November 5th in the UK is a big date for us. We celebrate the capture, torture and subsequent horrific execution of the traitor Guy Fawkes who attempted to blow up the Houses of Parliament (in ye olde London) way back in 1605 on this date. Of course, masks nowadays are made of him and are synonimous with dissident and hacker movements (see the image). Anyway, nowadays in the UK, it's an exuse for us to play with fireworks, terrify our pets and build huge bonfires and burn an effigy of Guy (or whoever else we don't like). A lot of Trump characatures were used last year, for example… or past and present politicians.
It's all a bit of fun, but to any American lucky enough to be here, they'll think it's a batshit crazy 4th of July! It's fun and I intend to let off a load of fireworks myself later tonight before going to an organized fireworks display and a huuuuge bonfire!
For more information on Guy Fawkes check out his wiki page HERE

"Remember… remember, the 5th of November!"
Anyway… onto what we're here for really, and that is some excellent spanking titillation! All updates today are care of the Clare Fonda Pass network of sites. Enjoy, these are the latest films now showing throughout that network!
Luci Lovett is a sexy lady with a nice curvy bottom who was spanked a few times growing up by both parents, which she discusses in detail. We re-enact a spanking from her mom, played wonderfully by Madame SammanthaB, and also a very, very hard hand spanking from her father which will show in a later series.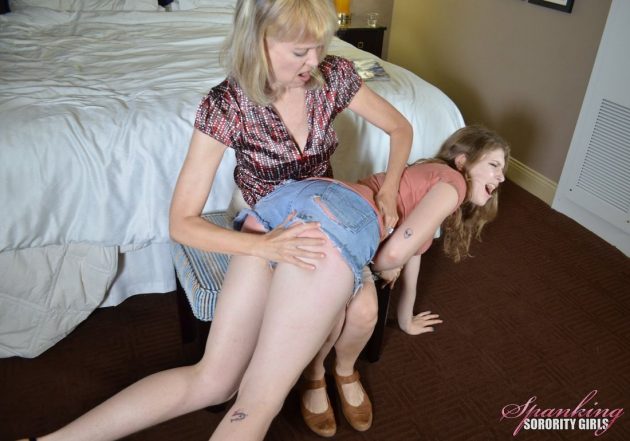 Clare Fonda tutors Apricot Pitts in her room. But the teacher points out how badly the student is doing so Clare suggests some discipline will go a long way toward improving the lesson. Clare puts Apricot over her knee for a firm spanking, using her hand and a hairbrush. Apricot squirms and protests, but it does not stop her from getting spanked over her shorts, then on her bare bottom.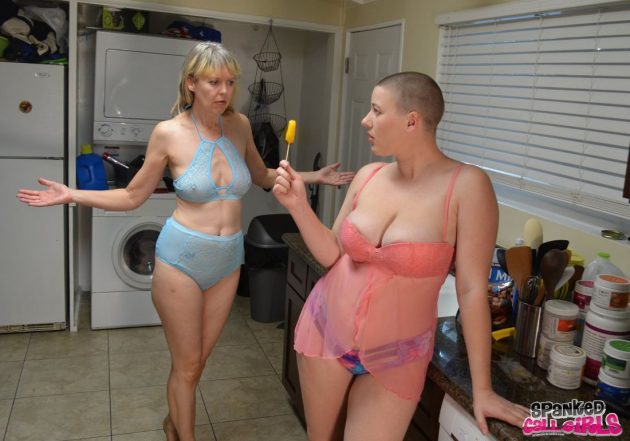 Riley Nixon has thrown out the food of Madame Clare because she thought it was grass clippings. Clare explains that it is actually healthy food and she wants Riley to start eating healthier. Riley resists, which leads to a serious spanking in the kitchen, including some whacks with the spatula.
In the third part of this series, Bella Bathory punishes her wife Dria once again, but this time much more severely than the last spanking that she gave her. She caught her looking at another woman, flirting and she needs to step up the discipline. She spanks her, canes her, whips her and paddles her naughty wife. And after all this, Dria cowers in the corner, her bottom thrashed for weeks, and Dria promises she has learned her lesson for good this time!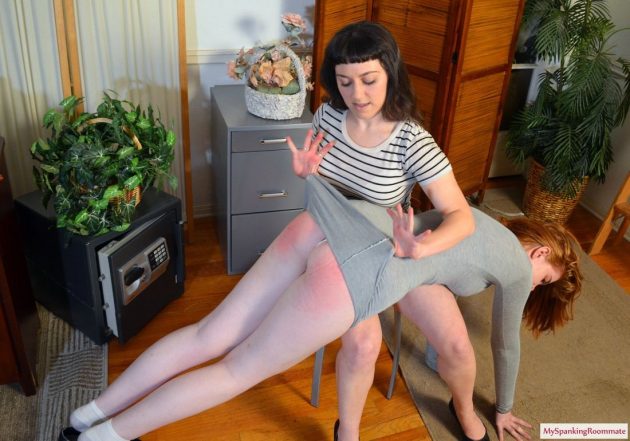 Elori Stix marches into the apartment complex office to complain to new management secretary Cherry that her rent was not covered even though she paid it. Cherry disagrees. But Elori starts spanking Cherry to convince her she is wrong. She even uses a hairbrush to make that bottom extra red and extra sore. Cherry kicks and protests and says she can prove that Elori is wrong.
All the above sites are massive in their own right but if you have the time and hard disk space then getting all five of these ace sites with one membership for a fraction of the combined cost makes absolute sense… right? Go check out the Clare Fonda Pass HERE