This is the 1st of 3 sections containing 3 categories for you to vote in. There are a few rules, nothing too serious to think about when voting and I will keep this part in each section. Firstly, I had noticed in the nominations process a few individuals who had repeatedly spammed the same person/site (whatever) – Guess what? NONE of your stupid spam counted and none of your stupid block spamming will count in this vote so PLEASE try to behave, you know who you are! I have got quite good at spotting this nonsense and will be checking daily behind the scenes to make sure that this whole process is fair. In a bid to be more lenient to you all, however, and from what I have seen in other polls/voting procedures: Please feel free to vote once a day, that will be allowed. Also allowed will be from multiple devices as there will be households/wifi with the same connection (so if you personally have a laptop, PC, mobile devices, yay… good for you). I honestly don't care, as in the long term there are multiple 1000's of votes per category. Just don't use VPNs – ALL VPNs are easy to locate with a browser tool I use… and I will look at every IP address, so please be fair!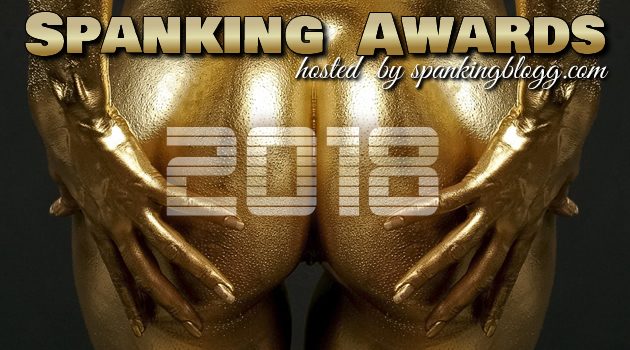 A message for those who had been nominated and are now up for the vote: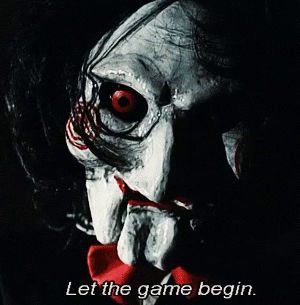 Please feel free to promote yourself any way you see fit. I may not always agree with some of your methods so I will let you all know a few things that I have heard being done so you can help promote yourselves or your friends/faves etc. Twitter accounts, tweeting, retweeting the category you are in. Tumblr and other social media you can use if you think that helps (be aware Tumblr will be removing all adult content from December 17th so use this if you have a large fanbase before these accounts go "bye bye") Fetlife – I have heard there are those spamming others to vote for them… messaging others daily to vote for them and others. So I say "whatever"; I sometimes think this is unfair to those who may not have this option, but everything now is about getting support and getting yourself known out there. It's also a lot of work… so good luck with that. Also, when I say "spam", do not literally spam yourselves with a mail bot or Cron software to those you do not know and link to the blog or vote, I realize that my American readers can be a little too literal. I just mean go whore yourselves out (not literally either, LOL) just promote yourselves the best way you can – AND OFTEN! I will not retweet anything I see as I want to remain as impartial as possible. Good luck, and let the games begin… er, I mean let the voting begin!
Best Spankee Newcomer
Attention those nominated for the vote: Please remember that I am away on vacation and just had to find the best pics I could at short notice. If you have better ones from the past year (I want just one image) then please message me via Twitter @spankchief or by email: eubilling @ gmail.com – if you have other profiles apart from Twitter (they can be anything to help promote who you are) do let me know and I will add them ASAP. Thank you for your understanding. Click on the name or image for the Twitter profile (if available) to learn more about this nominee.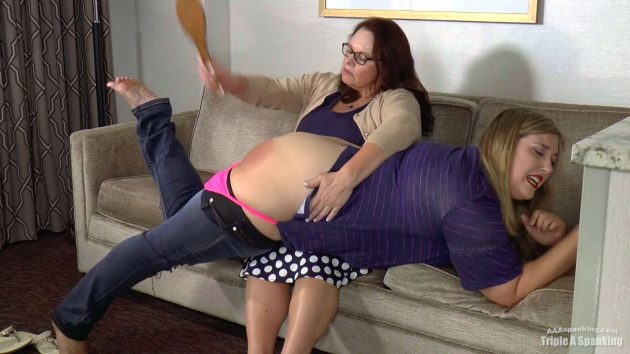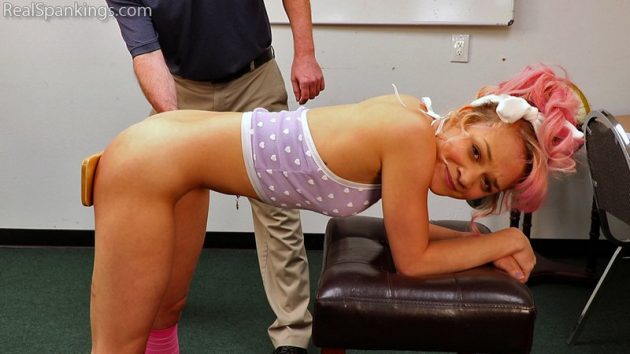 SKYLAR ROSE
Skylar has no social media that I am aware of, any help would be appreciated to help promote her!
The next 2 categories for new spankers only had 4 stand out nominations each…
BEST NEW FEMALE SPANKER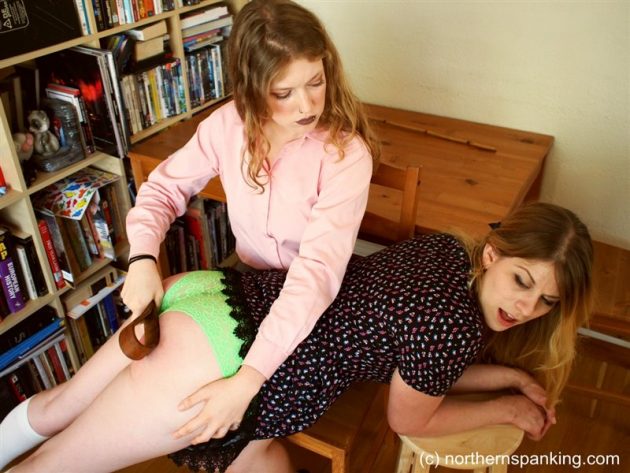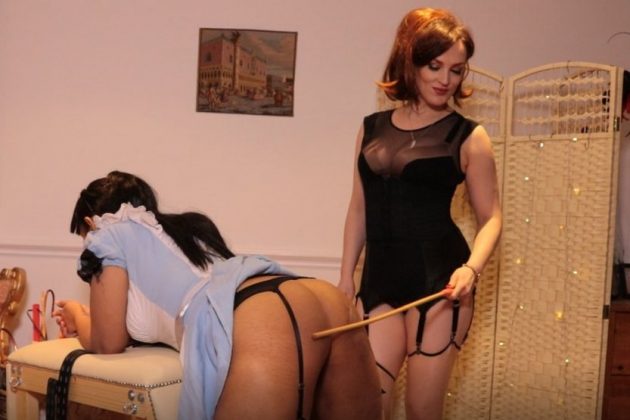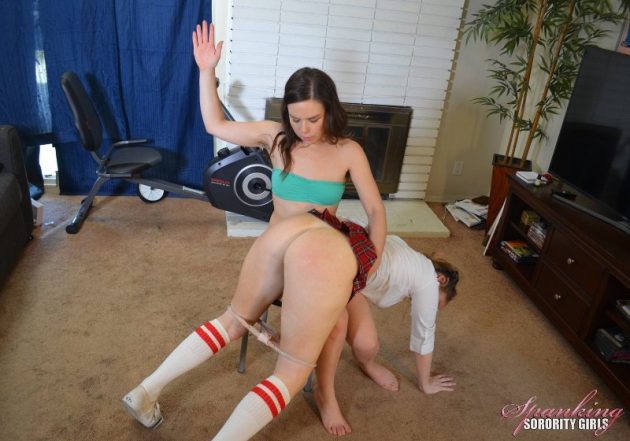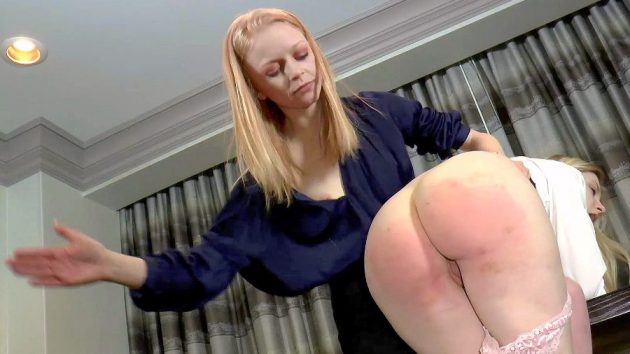 Best New Male Spanker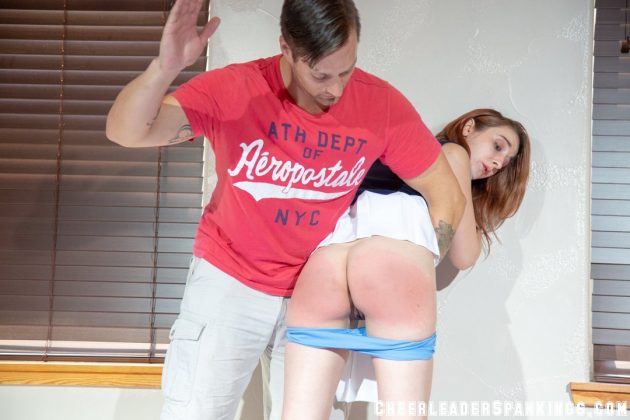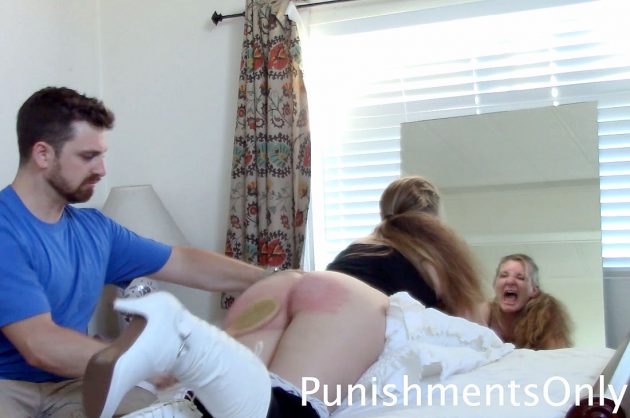 Oh… and I would also like to welcome the wonderful freetards who refuse to pay for anything… so in fact do NOT actually support the girls and producers who work tirelessly within our kink. I'd also like to welcome the pirates & fucktards that steal producer's content repeatedly with stolen credit card details who also linked to this initial Awards Page from several sources – Really? *sigh* Oh… & If you used  any VPN then your vote certainly won't count. Ummm, mentioning other girls who are not even suitable to the categories shown or with content not from 2018 (where were you in the month long nominations process during November?) is all rather laughable. I'd also like to thank those whose paranoia about me or other producers being uploaders (OMFG this is soooo funny) and such (guffaw) … thanks for making me giggle. Anyways, enjoy!