Something a little different for you all today, I have a nice mix of classic, unseen and brand new updates from some excellent spanking sites. It's a veritable spanking potpourri which I hope you all enjoy!
This scene from Amber Spanks highlights Zahara Haze, one of her unique finds (as you'll see below) – she really enjoys spanking and fucking this voluptuous, teenage diva!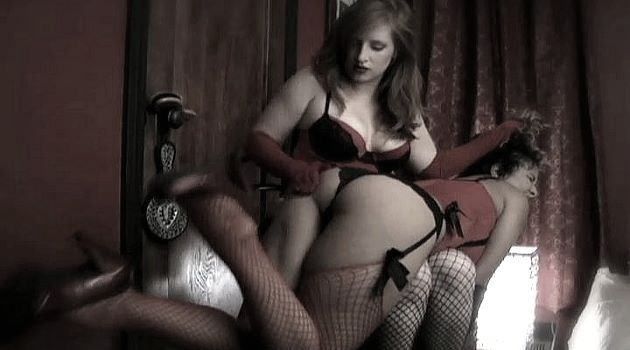 Performers: Amber Dawn, Zahara Haze
This is what Amber had to say about her film with Zahara: Watch me initiate this virgin 19 year old to the ways of submission and ecstasy, for your viewing pleasure. I torture, punish, humiliate, fondle and fuck this little sex doll hard before getting her off for real. Come see for yourself.
See the full extent of what Amber gets up to HERE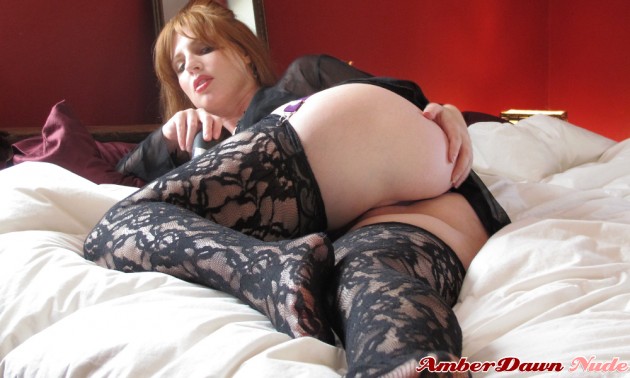 Performers: Headmaster Tom, Linda
Linda has left a note for Headmaster Tom explaining that she broke his wristwatch and is waiting for her punishment upstairs. she suggests a few minutes OTK spanking and a few strokes with the cane. That is all very well, however, Tom decides what he thinks is a fair punishment… and Linda will not like it one little bit! Lots of hard spankings and severe canings are in order. This film features one of the GBS favorites, Linda. Now with added features for locating performers and all films in playable MP4 formats, downloadable and in-browser streaming.
Go check out the new look Girls Boarding School for members HERE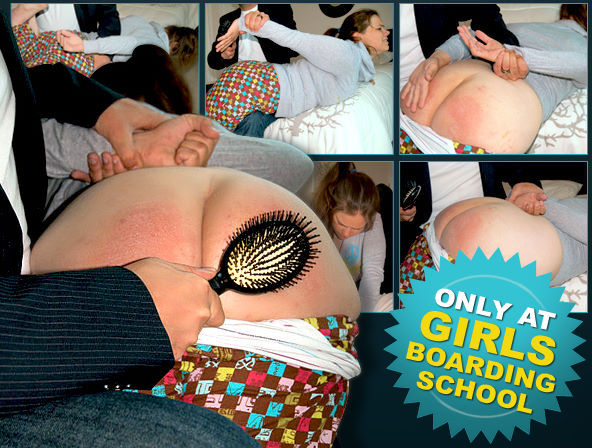 Performers: Audrey Sugarsmak, Veronica Bound
Audrey has become an expert at shoplifting and has taken thousands of dollars of merchandise from several stores. When Veronica catches on to the scheme, she works out a plan to return all of the items and exacts strict discipline. Audrey is bent over and strapped with Veronica's black leather belt. Audrey howls as Veronica's well worn leather belt stings and burns her tender flesh. Perhaps she will think twice before ever committing such a misdeed.
See all the films with Audrey at Punished Brats HERE

Performers: Alex Reynolds, Jess Howl
After a terrible flight, the first order of business upon arrival at their hotel is a spanking for Jess. Travel is stressful enough without Jess wandering off at the airport and the ensuing walk of shame, boarding the aircraft as the last, and late, passengers. Further misbehavior on the flight seals the fate of Jess's bottom and Alex has brought along the wooden spoon which is used upon Jess whenever she is naughty enough to need it. Family harmony restored? We'll see!
Watch all the films from Northern Spanking HERE

Performers: Cara Day, Betty Blaze
Cara and Betty have a little chat on camera about her bare-bottomed school swats. Cara then bends over, bottom bared… and is given 10 hard swats with the wooden paddle.
See more films starring beautiful Cara Day HERE