More updates today. I thought since many of us are still at home or social distancing through no fault of our own, I'd go through some classics as well as some recent updates from the sites featured below. For example, the RS Network has featured this young new performer, Arella Bell… and there are some great perspectives of spanking in POV format at Hand Spanking as well as 2 classics I've added showcasing Samantha Woodley & Justine Rosenberg (and where you can find more of their content than any other website). okay… let's get on with this (I'm excited to show you).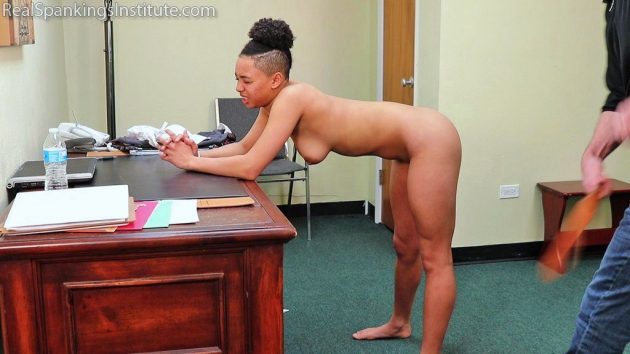 Starring Arella Bell & Michael Masterson
Arella is in the Dean's office, waiting naked. She has been strapped by Miss Betty, so she will receive the same punishment from The Dean. She is bent over and strapped naked. The Dean decides he is not done with her and leaves to find another strap. The Dean returns with a heavier strap, and applies it to Arella's bottom, leaving her bruised and sore. He then tells her to put her uniform on.
See more films starring Arella at Real Spankings Institute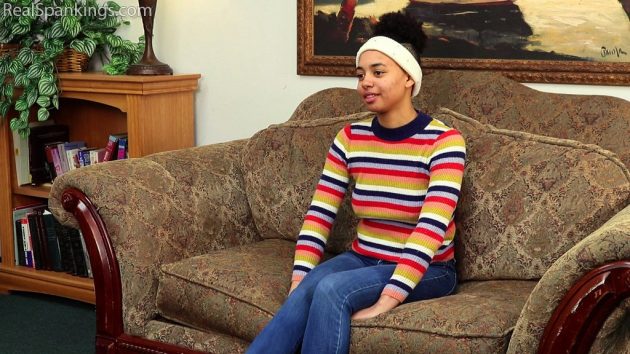 Starring Arella Bell & Betty Blaze
Arella is bent over and strapped on her jeans, panties and bare bottom for not wearing a bra.
See more films starring Arella at Real Spankings

You can access both these sites as part of the amazing value Real Spankings Pass – 8 full RS membership sites for a fraction of the combined cost!

A daughter comes home late again and is given a sound spanking by her mother. You can view this spanking from the spanker's eye view as well as the spankee's view.
Check out the tour pages of Hand Spanking – the only Japanese all-girl spanking site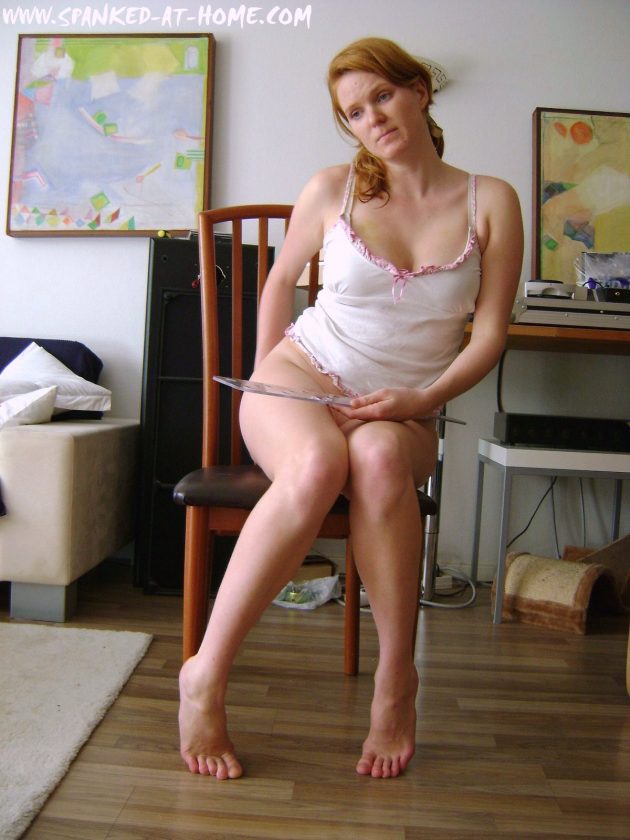 Starring Justine Rosenberg & Arnold
Justine is starting to build a new blog website, unfortunately, as she has no idea what she's doing it's a total mess. Arnold finds himself sorting out her problems that mean he has to spend too much time in front of the computer doing her work – rather than his own that is much more important. He is frustrated and takes it out on poor Justine's bottom – first with his hand and then with the leather paddle.
Spanked at Home contains more original content of Justine than anywhere else
Visiting her friend Chloe Elise at an exclusive athletics training camp, Samantha soon learns the penalty for bringing in alcohol as she watches Chloe being paddled Brat Camp style – bare bottom! Coach loses no time in telling Sam to bend over for her licks, even though she's not a student there. Shorts and panties down, she feels the burn of the holed board for a full ten swats.
Firm Hand Spanking – the largest archive of Samantha Woodley content!
For all your Christian Chicken-lovin' needs!