Here's a quick round-up of some choice spanking sites, some with new girls featured here for you to see getting a punishment they deserve! On a personal note, it's been a crap past week, one which kept Sarah and I occupied elsewhere, so forgive me for the absence here. If you go to Sarah's Twitter feed, you'll see a tweet currently pinned as to why our week has been so bad.
If you saw her tweet I can confirm many tears were shed, we're seeing an insurance assessor early tomorrow (floor tiles we never knew about are asbestos FFS) and know only some insurance will cover this… we had worked so hard when COVID stopped filming to make an amazing studio space and then our precious time and money was ruined just like that overnight! If you can help, please do, it really means a lot to know there are those who could support us when this has really knocked us both for six. & so to the reason you came here today… the updates.
Stunning Danusha Cox gets her first-ever spanking – and you're invited to watch!
A bottom-warming welcome to Firm Hand for Danusha Cox, taking her first-ever spanking in Discipline Counselor. "You can see from my facial reactions, kicking and the color of my ass this was my first time," laughs Danusha. "Mr Friday's hand is big, he spanks hard, it stings, no acting required! I loved that I got to give attitude!" See Danusha's pert booty turn crimson and watch her bottom bounce as she yells in slow-motion replays!
See this brand new series with the new girl next door, Danusha Cox, only at Firm hand Spanking
Arella Bell – Learning to say "Sir"
New student Arella is having trouble learning to say 'Sir' so the Dean helps her.
Check out Real Spankings Institute for more films like this with Arella Bell
Anne: Hand Spanked While In A Straddle
Anne is told to lose her panties and straddle the ottoman to receive a hard hand spanking before bed time.
See more red bottom spankings like Anne's only from Real Spankings
This site and RSI make up part of the amazing value 8-site Real Spankings Pass – check it out!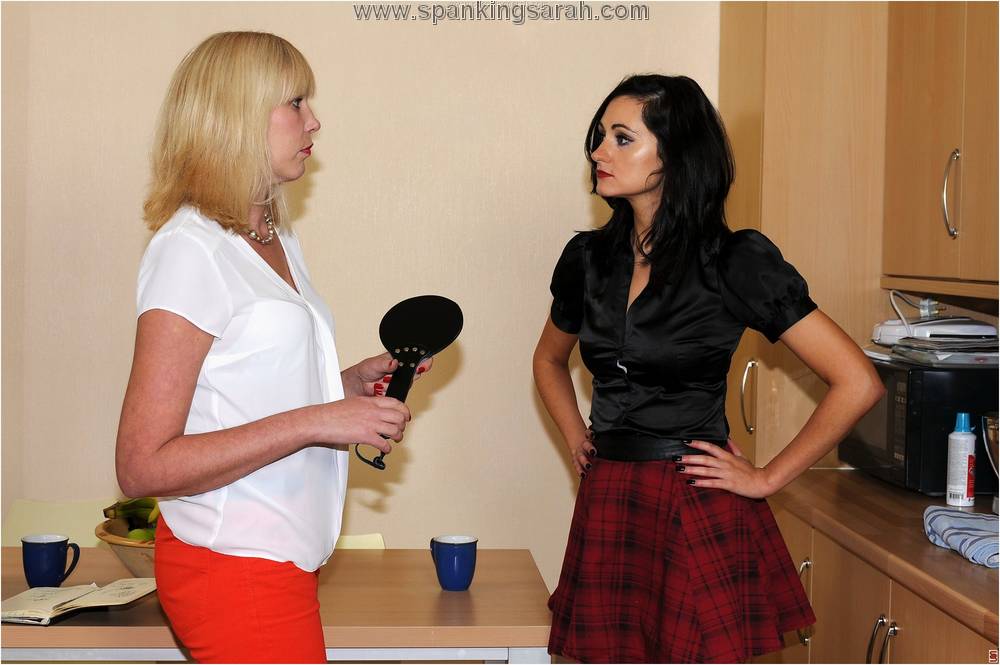 Bonnie Bellotti is another new young lady on this website. This young beauty contacted me and said she quite liked a spanking from her boyfriend and had seen some of Sarah Stern's and wanted to give it a go. She was thrown right in at the deep end with a good solid storyline and a good hard spanking on her delightful bare bottom.
There's more of stunning Bonnie Bellotti with Sarah at Spanking Sarah – check out all her films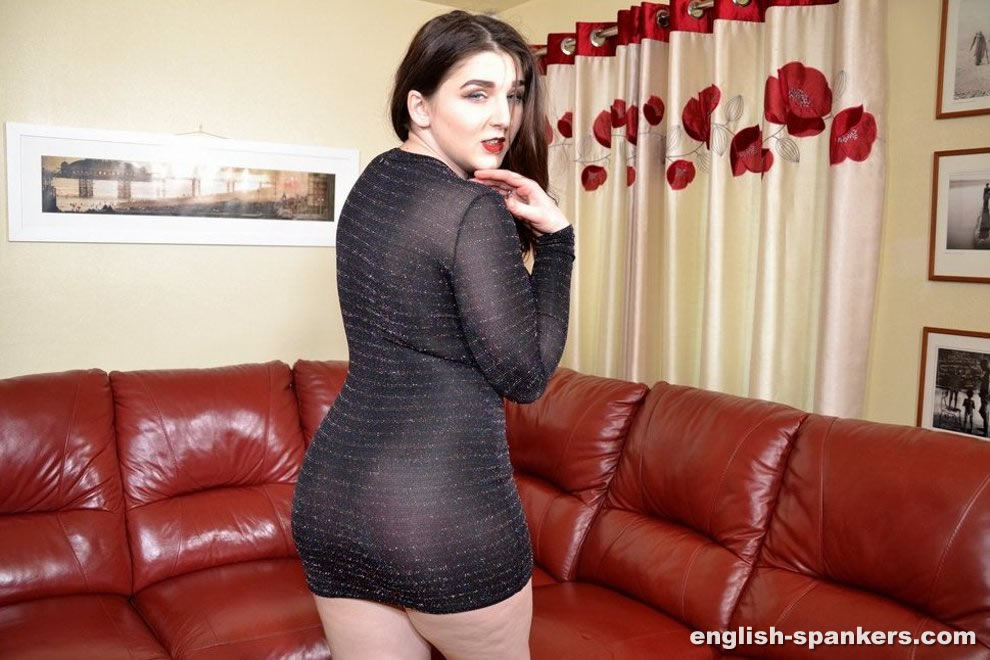 Alexa has been asked to call round to see her boss, there have been complaints from some of her work colleagues about the way she dresses for work. After a very careful and close examination, he has to agree that her dress is quite revealing and that under company disciplinary procedures he will have to administer a spanking as her punishment. She does not seem too upset by this and soon finds herself over his knee as he gives her a long and very hard spanking.
There are lots of English girls getting the spankings they deserve at English Spankers
Thanks for reading and I'll be back soon! Good night from a freezing cold New England.