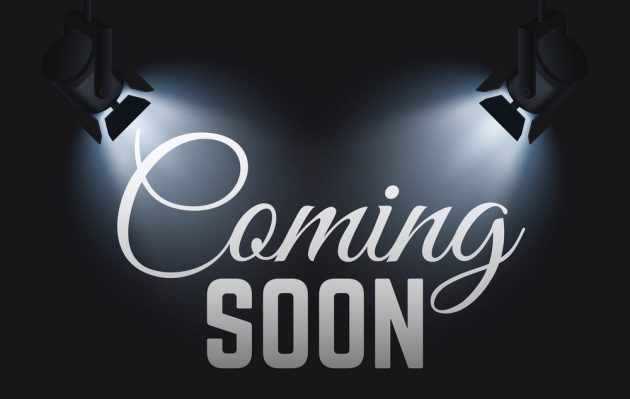 I haven't forgotten about this place, it's just our workload is so much that I have not been able to do the sort of posts that I used to… however, I've had a rethink and believe that this is still a great medium for news, events, site updates and such so I will be starting to update this blog and find a better theme to work with over the coming months!
For example, I will be reporting on our largest spanking party yet, most probably THE largest spanking event ever hosted at a hotel in the US, and, with the permission of our recent attendees, use their feedback to show you what a fantastic event IT IS!
The LONE STAR SPANKING PARTY is held every year in Houston, TX and next year it will be from the 7th until 11th. Put that in your diaries or calendars, depending on where you're from!
Click on this link or image below to see the website, if you're on Fetlife there is also a link to the party page.