Welcome to this Spanking Blog. (the blog with 2 G's)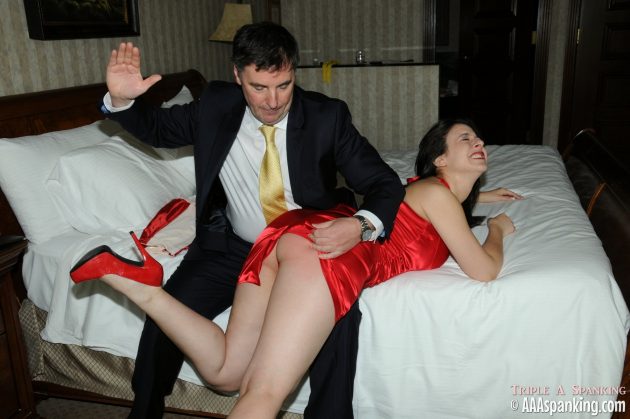 Hi, fellow spankos! I hope you like this blog, yes it promotes and advises you on updates from around the world but I also aim to make this an addictive place to come see what is on offer with EXCLUSIVE free clips (not just 15-20 second ones either) and a load of free content to really give you an excuse to come back and tell everyone about this site! I once used to work for Xerotics way back. I've been independent for quite a few years now and have nothing to do with that site network so please don't ask about anything current there as I have no more idea than you! I am independent and wish to remain that way but then went one step further and started up my own site which has grown over the years – Triple A Spanking  AAAspanking which was created on Jan 14th, 2011!
This started off as an English-style discipline site with a return to values and a site run by spankos for spankos and not part of any conglomerate but since the end of 2014 is co-run alongside my wife and partner, Sarah Gregory which now infuses spankings from both sides of The Atlantic, a perfect mix! We now run a lot of our sites and work together. AAA & Sarah's brand name sites have grown from strength to strength and are doing better than ever!
Look out for plenty of behind-the-scenes info on this site network and the best of the rest that I really like elsewhere!
Want to ask me a question? (But don't be a dick, I won't reply to rudeness at all or lame requests)
Write a Mail to me ONLY at my gmail address which is spam free so I'll answer it quickly if you are not being an asshole:
eubilling (at) gmail dot com
other sites/blogs etc in my little network are: