Hope you are all having a relaxing time, I'm off from my main job as it is Good Friday and am not needed, so I scoffed a few Hot Cross Buns smothered in butter (yum!) for breakfast, then went outside and did those day off things like washing my car and giving it a good wax and buff, mowing the lawn and other manly activities outside before settling down with a few glasses of Rioja and some Easter Eggs to munch on whilst I write this 🙂
Note to self:  "Chocolate AND red wine?" … not wise! *saves chocolate for later!*
So I thought, as our dear Lord suffered for our sins… why not show a few tearful punishments as the girls cried and blubbed or screamed for forgiveness? So I have assembled a truly mouth watering array of Galleries and also some latest stuff which you can see as the girls continue blubbing! Have a good Easter, I intend to! Click image bvelow for this uber brat model's wicked spanking, one of my favourites from this site, and I have a whole load more which should whet your appetite! All the following are taken from Bun Beating Fun
Click image below for the latest movie and free gallery presentation
Loved that? Here are some more recent updates and also a few of my all time faves which are all available in remastered full screen Wmv playback! These "baaaaaaaad" girls had it coming!
Click any image below which leads to these miserable crying girls ordeals!
& some egg-stra Easter tearful goodies that I particularly liked from the archives!!!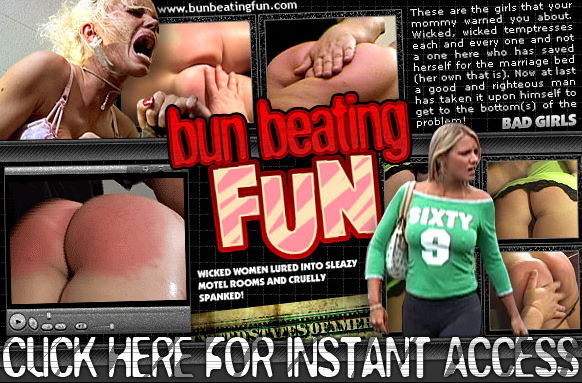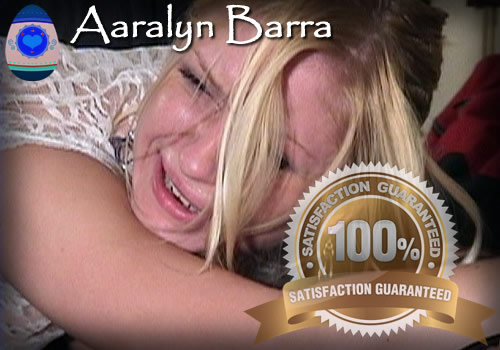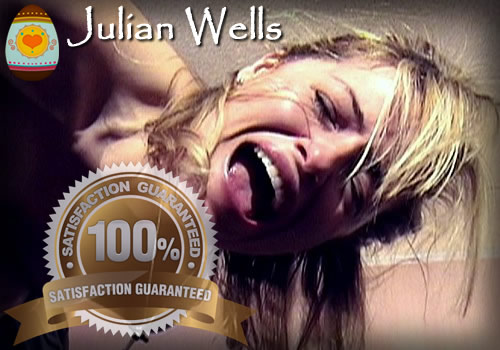 See all the latest free samples and what is available at BunBeatingFun.com
The above girls can also be viewed as one off movies if you do not wish to purchase a membership (even one that is NON recurring) and this choice is provided by NaughtyBottom.com where (I think) there are 9-12 films to choose from taken from this fantastic site! Go ahead and check it out, there are more previews there too!

********************************
Happy Easter Everyone!
& watch out for those overworked bunny-wunnies!