Well, it's an eventful day here back in my native southwest… another terrible night with storms and now the largest City in the (proper) south west, Plymouth, along with the beautiful counties and Devon & Cornwall now don't have a mainline rail network connecting it to the rest of the country… we already feel isolated and shunned at the best of times, but last night's shitty weather had ripped up the mainline tracks at Dawlish in East Devon… one of the prettiest seaside resorts and what is actually one of the most pleasant parts of a rail journey as it passes right by the sea… well, nature had the last laugh yet again as the sea ripped apart the man made defences all over the southwest coastlines, including Dawlish… and now the track just hangs there in shame! Check out the images below and you'll also see that housing is threatened when once there was no need to have feared this!
Good job I shall be driving up to Heathrow in a few weeks, I had been thinking about taking the train, but our public transport and networks are so utterly disinvested in that I wouldn't dare plan anything as important as meeting up with Sarah and have central Govt piss me about because it doesn't concern them as it's nowhere near London! Out of sight… out of mind!
Anyway, rant over, we have more severe storms battering our coastline due anytime soon… today is also Sarah Gregory's birthday… if you are on Fetlife then go wish her a Happy Birthday… she is currently (right now) making a couple of films with Dana Specht, one is a birthday spanking film and another will be a more traditional and severe schoolgirl spanking film (she told me she wasn't looking forward to that one, lol!) First set of images below are just some of my fave poses of Sarah from some films from her own site SarahGregorySpanking.com – as a sort of homage to her :0)
& from MommaSpankings.com here are some great films, some of which I have already written about but there is so much more and of course Momma Dana gives Sarah a tearful spanking nearly every time (she can be real mean!)
HAPPY BIRTHDAY SARAH!
You can catch up with her at the following sites she has a keen interest in (below)


*******************************************************
I released my much anticipated pyjamas spanking film with lovely Leandra James earlier today… it's a great OTK spanking film that shows off Leandra's amazing bum perfectly framed in those cute PJs. There is also a 70+ image gallery which has some nice arty stills and the usual video gallery which I think also has over 70 full size images too from the film (which is also out in both MP4 and WMV in full) so quite a decent update today! I have got you some select images from the 2 galleries and a link to see a free clip of her OTK spanking…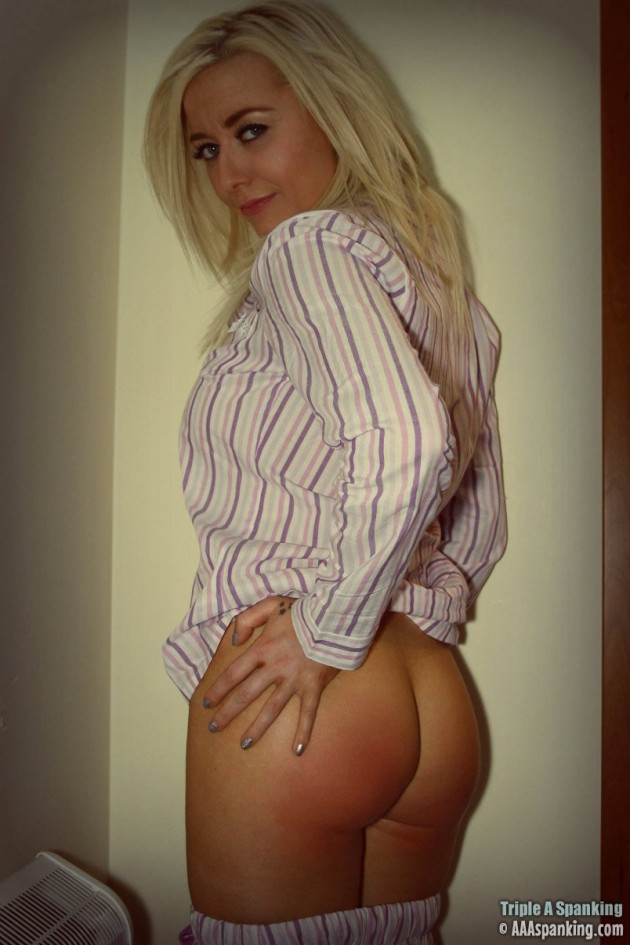 Leandra had far too much to drink the night before her all day filmshoot so John wasn't best pleased when he came into her room to find her still in bed sleeping off the start of what looked alike a bad hangover! He knew excactly what to do and gave Leandra a morning wake up call across his lap with his hard stinging hands across her bared bottom. Leandra could hardly put up a fight and she knew that she was in the wrong so reluctantly let him punish her early for being the foolish drunk the night before! Watch her bottom glow red with shame quickly once her pyjamas were pulled down revealing those pert spankable cheeks! Features some great 2 way POV mirror action and a sexy self sore bottom rubbing scene during her cornertime at the end of the film!
Also check out some screen video grabs direct from the movie so you can see for yourself, the images are both vastly reduced in size from both sets that members get to see…
Click HERE or the image of naughty Leandra (below) to view the latest free HD spanking clip!
This film is also available to download in full straight away at the CLIPS Store (below)
**************************************************
I will be back tomorrow with a full feature of spanking site updates across this and 2 more of my blogs, I intend to be very busy!!! So stay tuned, folks! There's some great stuff coming your way!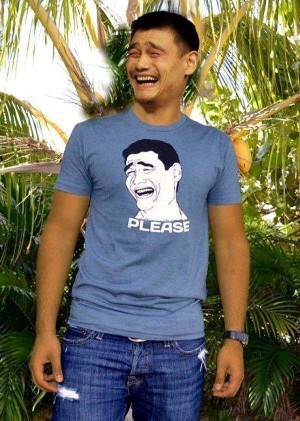 "No Shit! I will be back tomorrow!"