Check out FOR ONE DAY ONLY – from now until the end of Black Friday you can get a hugely discounted monthly membership introduction at AAA Spanking. ONE DAY ONLY FOLKS! That is all… I hope all my readers in the USA are enjoying their turkey meals with their loved ones at this special time of year… you can at least avoid one rush on Black Friday… take advantage of my generosity at this time and peruse and sign up online at your leisure (well, hurry up as I will remove this offer by Saturday for sure) as I also prepare to travel to America next week for what I hope are many spanko adventures!!! *excited*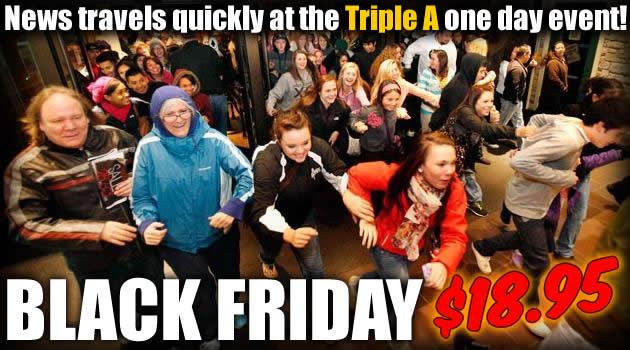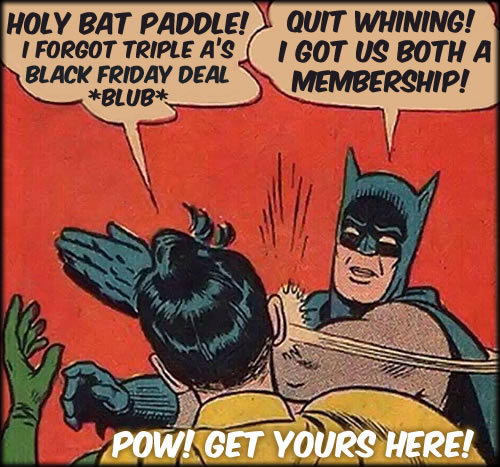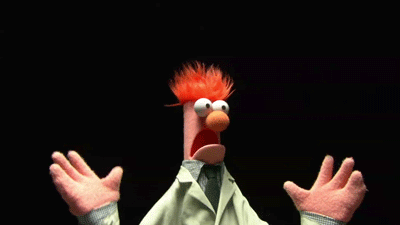 OMG! OMG! OMG! O… M… G!!!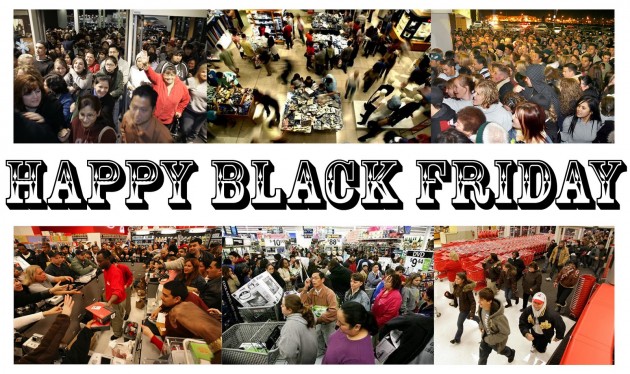 For everyone else… enjoy your shopping trips! LOL!