I have done the same at my other blog HERE so there will be plenty of spanking materials, these are selected posts over the years that I think you'll like reading about again… I will try to update you with news of my trip here on this blog when I can (please be advised customer support and anti piracy issues for my site continue as normal) do go check out my Twitter Account as I will post images and stuff there too!
Oh, and remember to send me filming suggestions for Casey Calvert and Sarah Gregory please (together, apart, naughty, kinky, CP, tears etc etc…) these girls will take what is given to them, heh heh – or else!
*************************************************************
As I wait to bring you the news from NaughtyBottom.com featuring a fantastic movie package starring Debbie Fraser (one of my fave US brats that I ever had the fortune to spank… and more) – I thought I'd bring you some more updates of some of my fave sites that I've been lucky enough to be a member of over the years!
I often think these sites don't need promoting, but, it would be criminal not to let you all know what's available, like I'm keeping them secret or something, lol! So, the aptly named Punished Brats – home of Pixie (who I never seem to promote, God knows why, she's gorgeous and I just LOVE, her facial expressions!)
Check out the Home Page of Punished Brats for the free movie clips, I won't host any here today, but I will let you view some cracking images from her latest movie below!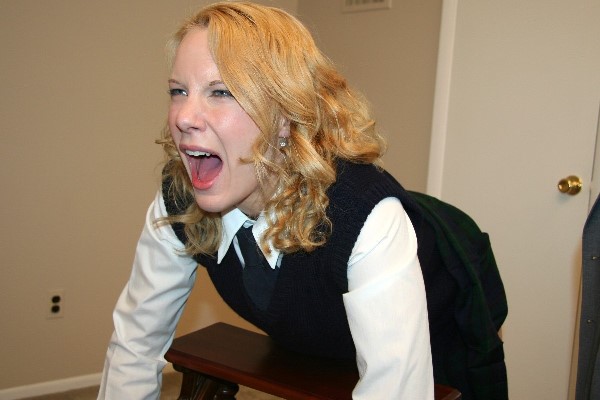 As you can see, Pixie can't seem to stop sassing the fearsome Mr Windsor even during her punishment, but if she doesn't quit, her spanking will never end!
Below, get to see lucky David Pierson handle real brat Chloe Elise
(love that name, to us folk in the UK, it sounds trashy!)
Chloe is finally learning about "patience" but it's a bit late for her now to apologise
as you'll see David just continues to spank harder!
Finally from Punished Brats, some bonus pics of some cracking Hi Res images of more recent updates – you get the picture…frightening Veronica with the oh so cute Nyssa Nevers, Mr Windsor and Pierson dishing out their OTK punishments!
************************************************
Finally, lucky Greg (aka the Mystery Spanker) from BunBeatingFun.com has an awesome update of a B-movie actress called Julian Wells.
She hasn't quite cracked Hollywood just yet, but she's a doll and I gotta say I reviewed some of the films she's starred in such as "An Erotic Werewolf in London" – you'll get the drift, she's also been the main star of movies like the Misty Mundae series, some of National Lampoon's efforts and horror flicks.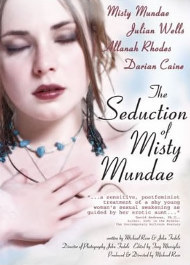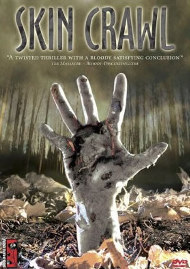 OK, so the girl herself, from Greg's film, shot at some seedy motel in New Jersey (as always) was a bit of a come down to the production sets she's used to, so no guessing she gets a bit "uppity" which is when the punishment of this delightful madame begins!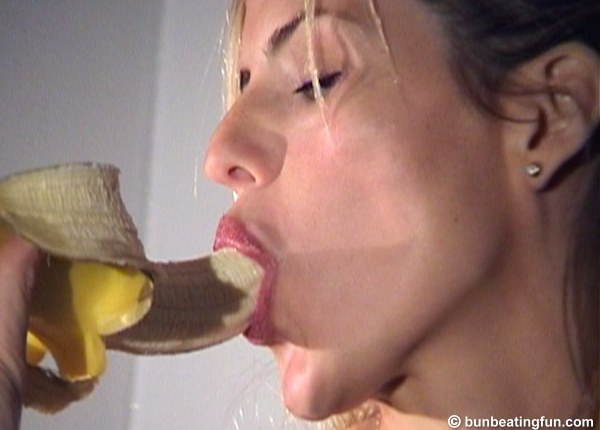 Uh-oh, the Chief decides to take a very cold shower watching her "devour" this banana! 😀
To see the FREE 10Mb Movie clip and 24 images from this latest film
click on the image of a crying Julian below! I promise you will NOT be disappointed!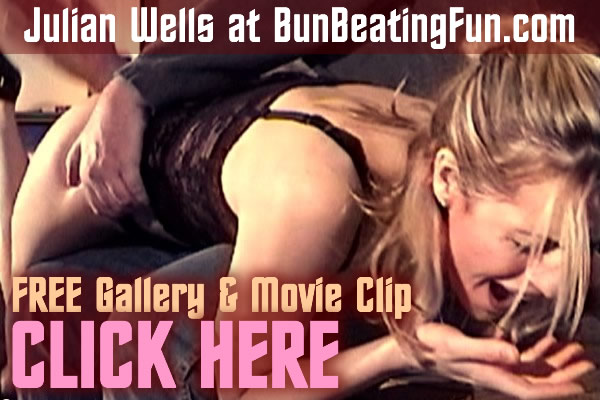 To see ALL of this fantastic new update – CLICK HERE
***************************************************
Here below is news on the NaughtyBottom Movie package
Once again, if you haven't already, do NOT miss this fantastic PPV Movie Package which is out in US Dollar format and even cheaper (as are all movies featured here now) and it stars one of my all time fave girls Debbie Fraser from Connecticut, USA. Just over 6 years ago, she came over and got her amazing butt blistered in front of our cams and unfortunately, technology being what it was then, we hadn't had the chance to upgrade some of the movies with her which were encoded on Real Player at 360kbs. So I had the dubious honour of finding my fave and the best movies we did with her and placed them into this one off payment Multi Movie Package. Now if some of you liked the Brazil package, you'll know you got a lot of extra content and extra remastered goodies! Well, the same applies to these 4 movies! Click on the image below which will give you direct access to the movie tour page, there are 4 great promo clips and full movie explanations, which will let you know just what these movies are about!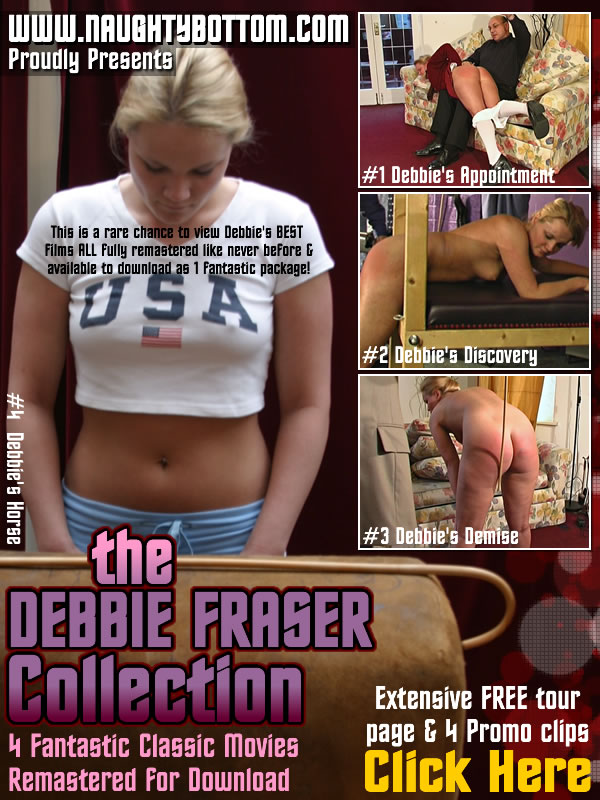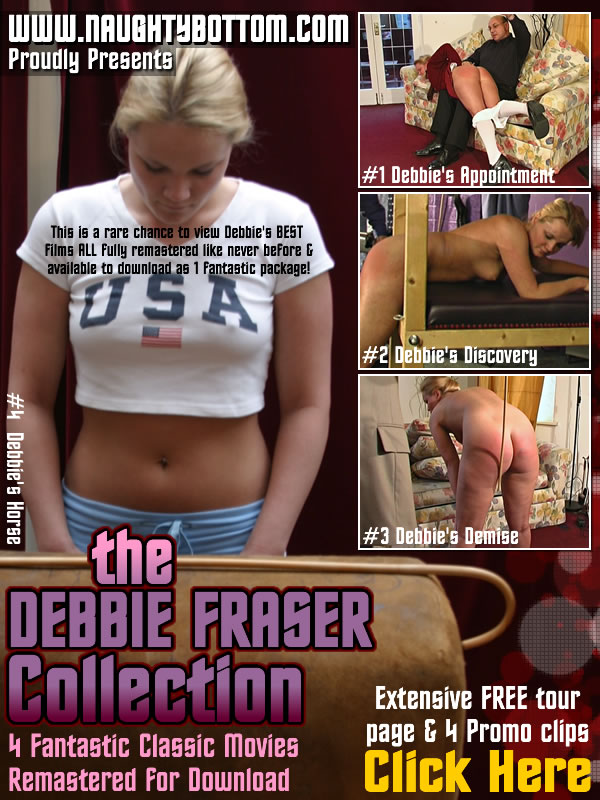 Debbie was a rare thing, she really had that "Girl Next Door" quality about her, and in a couple of movies she's punished to tears, I have to say I love these movies, I was in a couple of them and I can remember whacking her lovely soft cheeks like it was yesterday, so to see these movies again remastered…oh wow! This girl really does take a very hard thrashing with the strap, even a leather flogger and the cane, which she absolutely hated, wait til you see the "Debbie's Horse" and "Debbie's Demise" movies and you'll see her broken with the Rod!
This is the umpteenth movie package out now at NaughtyBottom and I have no doubt it will become a best seller like the wonderful Brazil series! For your further perusal, I have made these 4 special galleries below available, they feature some never seen before images and the promo movie clips. You might want to view and (hopefully) purchase this amazing deal via these galleries as you may get to view the movies easier BELOW than the home page of NaughtyBottom.com as I'm sure the server will be busy with 1000s of people downloading the clips there!
CLICK IMAGES BELOW FOR THESE SPECIAL PRESENTATION PAGES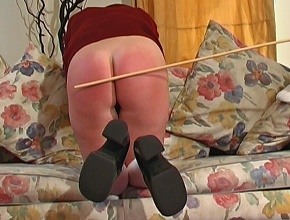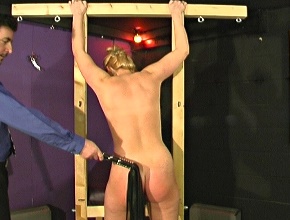 So I present to you, Miss Debbie Fraser – Welcome to England…
She came, she saw, she snivelled & got thrashed – sent home days later with a very sore red bottom!
CLICK HERE TO VIEW & DOWNLOAD DEBBIE'S MOVIE PACKAGE