Hello, this is just a brief post to tell you about the fact that nominations will take place in November then the actual voting process will take place at various times throughout December. Results will all be released within the first weeks of January next year.
Please don't start nominating on this thread, I will just delete your post if you do. This is an advance warning, I want there to be more useful categories, I am thinking of removing the LONG Play movie option and just having one or two film categories… unless you can think of any others?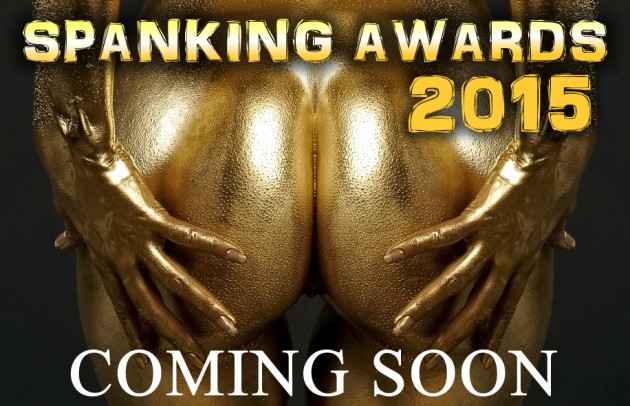 This is a post for you to decide on what we could vote for!
For example, I am not adverse to having Best Amateur Website and even a Clips 4 sale nomination process
But this is for us to discuss here! What do you think?
Please leave comments on the types of categories we should be voting on… take a look at the Results from last year's HERE and you will see the things we voted on, I don't want to make it too complicated and I think asking people to give me their best films doesn't work so I am asking website producers to give me what YOU thought was your BEST SPANKING film, perhaps we can have a category for best F/F M/F (if there is enough nominations) and best M/F film?
Anyway, get thinking and let me know… not long to go!!!