I have found a collection of drafts that I had not completed, so have placed them together so that you can view these amazing updates from some quality sites. Waste not, want not… right? Again, as usual, I make my apologies for not being here as often as I'd like, there never seems to be enough hours in the day right now!!! So without any more waffle, enjoy these newfound updates… including a few "recent" ones for your viewing pleasure!
CUTIE SPANKEE  (Japanese Spanking)
The Call Bell
Madam always rings for me when I make a mistake or for other reasons she is displeased with my work. The number of times the bell rings tells me what implement will be used on me during my punishment. I have to bring the implement on a tray immediately to madam. I arrive trembling with a shaky hand holding the tray… just wishing that the punishment won't be more severe this time!
This site may not update anymore with new content, but if you haven't visited it until now, it is worth every penny. This unique Japanese all-female spanking site has some of the best photography and unique maternal and schoolgirl discipline films you will see. The site has an easy English interface so you won't get lost! Buy a month's membership and you won't be disappointed with the amazing photosets and costumes used during the many 100s of spanking films!

SPANKING TEEN JESSICA
Sign up to this site & you get 3 others FREE with your membership (see website for details)
Includes Spanking Teen Brandi – Spanking Bailey – Bi Spanking
Learning How to Spank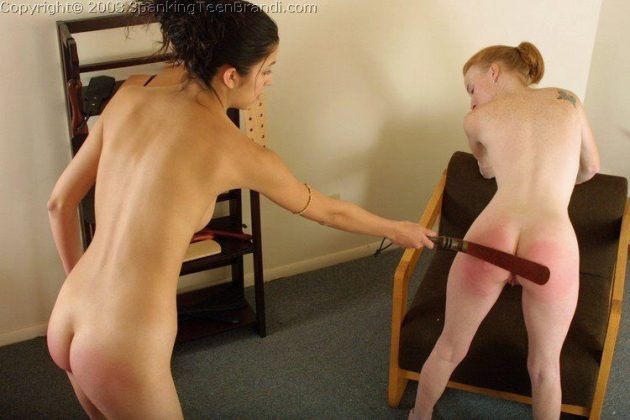 Brandi and I have a spanking contest and are instructed by Miss J and Lady D on the proper techniques of spanking. In trying to beat each other out by spanking the hardest we learn how to use various straps and paddles effectively.
As well as being part of a network of 4 websites (which are still updated) this site is also part of the stunning value 8 sites Real Spankings Pass – if you haven't already, check out the options below (click the banner of your choice) to learn more!
SPANKING TEEN JESSICA part of the REAL SPANKINGS PASS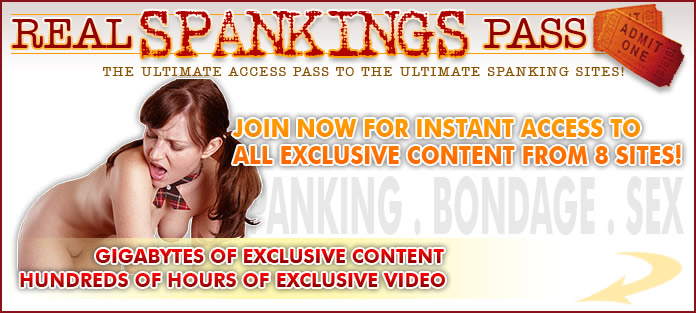 Real Spankings (part of the Real Spankings Pass Network)
Michelle's School Swats
New model Michelle participates in the school swats series. She will not be sitting anytime soon.
RS is also part of the Real Spankings Pass – giving 8  sites access for a fraction of the combined cost. This site is massive in its own right but combined withthe other sites makes for an awesome archive of spanking content to view and download.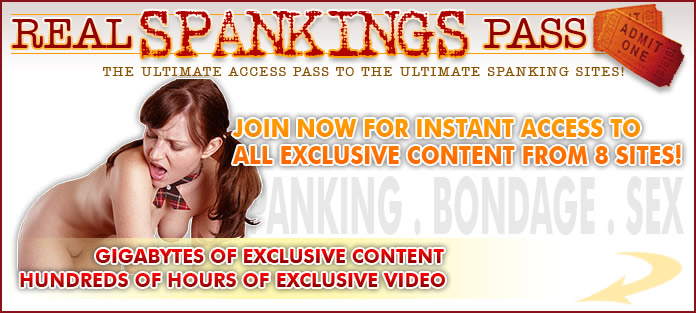 Northern Spanking (another site with a vast archive of content!)
Silly Sister's Seifuku Spanking
Alex Reynolds can't believe her eyes when she walks into the living room to see her little sister, Sarah Gregory, dressed in a seifuku and reading a book about anime…holding the book upside down. Sarah wasn't even interested in anime last week, but now it has suddenly become her "obsession." It's too bad she didn't do any research into the subject at all, but ditzy Sarah tends to be like that.

Yasmeena's Tearful Caning
Yasmeena is placed onto the bench and tied before her dress is lifted and panties pulled down, baring her upturned exposed bottom. To ensure the caning strokes are even more effective, Peter sprays oil onto her cheeks to add friction to the cane strokes. Yasmeena grits her teeth and takes the caning punishment but not without tears. After, she is left to face the wall, her red bottom on display, and to reflect on this latest punishment.
Here's to the final month from the Year of Hell! What could go wrong?