The series with Mishka continues tomorrow… I'll just leave you with these teaser images… gotta go as I'm late for work *sigh*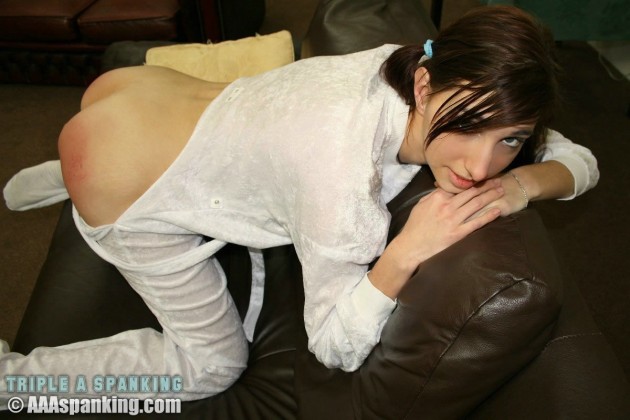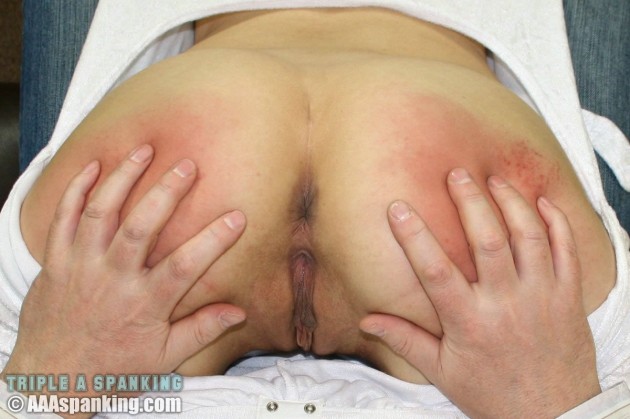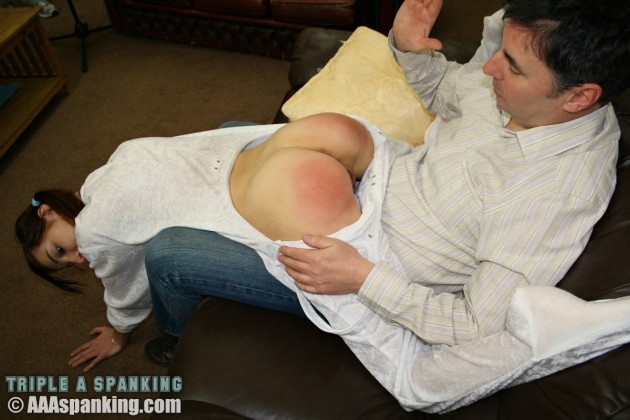 Tomorrow's updates comes with this full image set, the video images and of course the full film in both WMv and MP4 playback! All this spanking goodness coming your way tomorrow in this Wheelbarrow Position Dropseat Spanking Special!!
Can't wait? Grab yourself a ringseat and enjoy the 100th film we are uploading!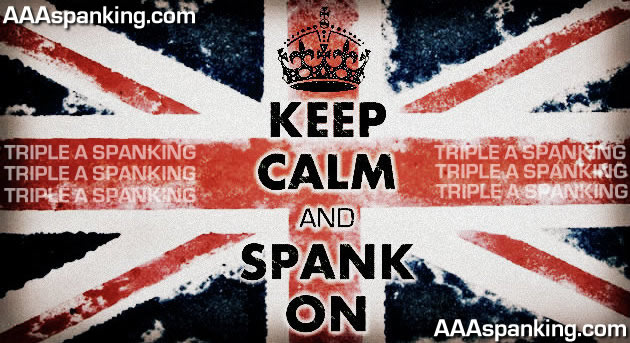 Can't wait? All the 1st 3 parts of the fantasy series are at our Clips Store
(scroll through and you'll easily find them!)