Another collection of fine spanking erotica from some of the best spanking themed websites around. Here's something to keep you busy and distracted from your Xmas shopping. Check these sites out and help support them with a membership… easily the best way to view and help each and every producer showcased here.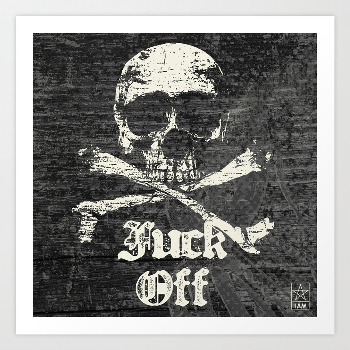 I will say this again, as I know many of you who read this blog also prefer to try and download content for free from piracy websites… you are supporting Russians who don't give one flying fuck about who produces the content. They are in it to rip off as many sites as they can… getting rich off our hard work and it's pretty obscene… I get it, but if you ever sign up for a membership through them – Good luck, I hope your card gets scammed and you are no friend of any producer, all you are doing is helping to hasten the demise of the membership model which provides great independent value, and push us to open clip stores costing everyone more and pushing us to deal with more PRIVATE spanking commissions, for which the vast majority of people will never see. & for what? Because you can't be bothered to support the sites you profess to love? Not even with one membership sign up for under 30 Dollars… even just once per year? Seriously? But you're prepared to spend more than that at Starbucks per month or on all those Xmas presents for family members you'd rather not see?
Think and don't make the Russian pirates wealthy off our hard work. Besides filming and editing and getting the sites updated, we have to source the girls, deal with location shoots, and cancellations, shitty boyfriends or jealous, demanding "dominants" who change the rules after we producers have vetted and thoroughly prepared for a shoot, who write back (if we're lucky) and say they can't come, even after buying them a plane ticket, and so on… trust me, this happens sometimes and is part of the job, sadly… as is piracy. Russian pirates just steal and don't have to worry about anything else like creating content. The irony of when the stuff they steal is shared elsewhere and they "bitch" by putting their own sad watermarks on it is beyond parody… but it is dangerous to continued content creation – again, think on that!
OK, enough of my bleating, go enjoy the latest showcased spanking sites.

Nurse Cleo has failed to gain the promotion she wanted at work. She's good at what she does but seems to lack focus. Paul believes he can help her with that, by restoring some domestic discipline to their routine, starting with a good spanking for Cleo and a thrashing with his belt.
[jwplayer mediaid="64139″]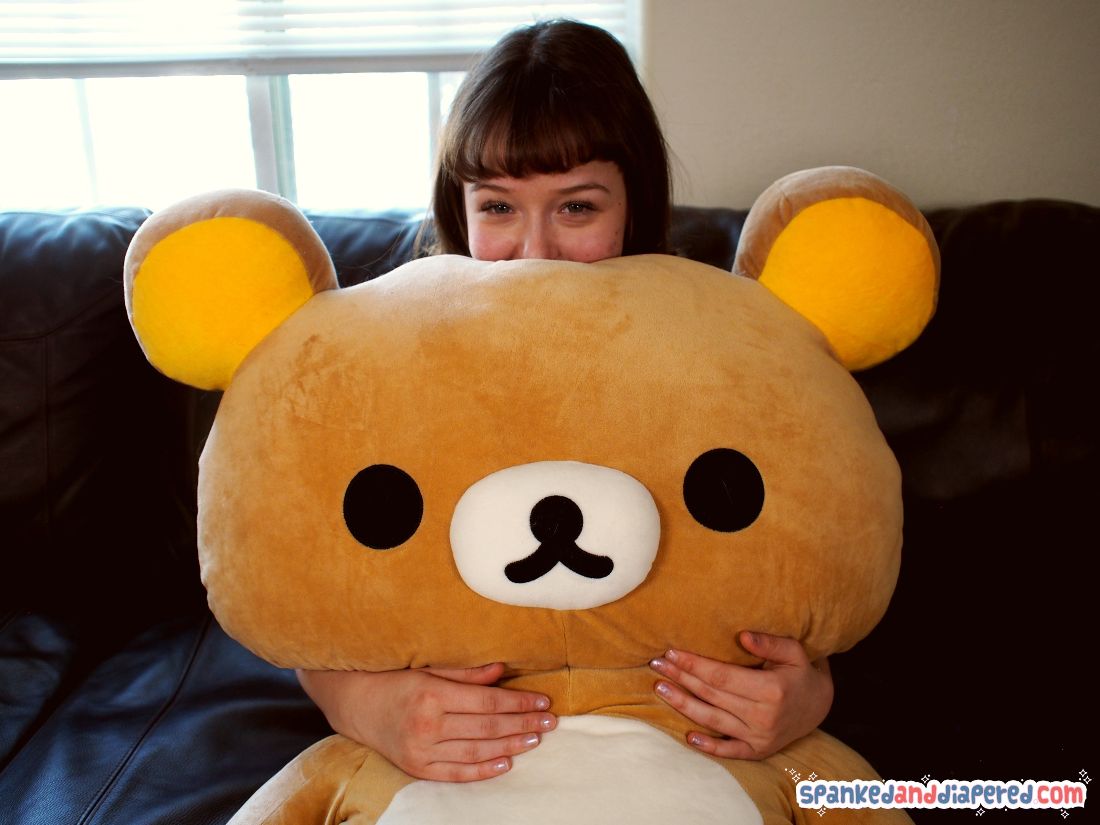 Little Ella is getting ready to go on vacation with her family. After a fiasco in which she almost lost some of her stuffies on a previous trip because she brought so many, Ella's step-mommy, Lilly Calloway, now only allows her to take one stuffie with her. Ella comes into the room with the stuffie that she intends to bring…and it's as big as she is. When Lilly tells her that this is not a travel-friendly bear, Ella throws a huge tantrum. Out of patience, Lilly resorts to the measures that she knows will work to get her naughty step-daughter under control: a spanking over her knee. But if Ella is going to act this way now, there's no way of knowing if she will decide to throw fits like a baby all day long. With the troubles of transit already looming in the future, Lilly takes actions to keep Ella from acting out later by giving her a punishment that lasts all day (and saves time, too). Ella gets a dose of diaper discipline as her red bottom is taped into a thick, padded diaper to travel in.
[jwplayer mediaid="64153″]
A classic mommy/daughter Japanese Spanking from Hand Spanking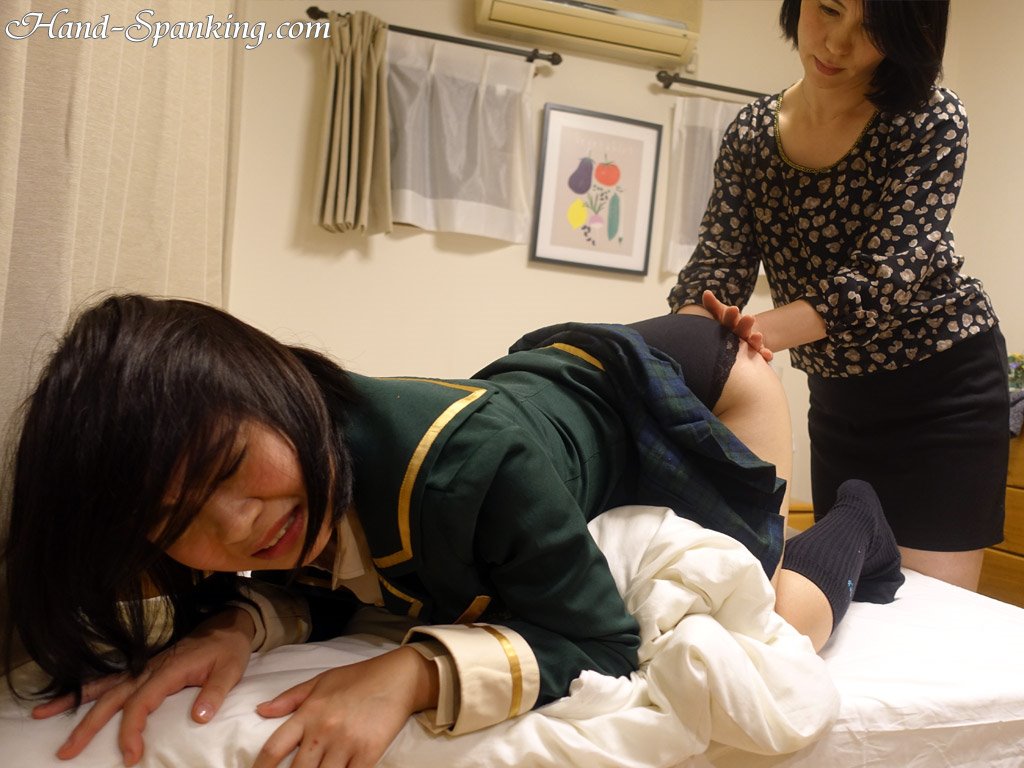 Yurina's mother gets a call from school that her daughter has not paid her monthly tuition. Yurina is given the stinging smacks that she deserves by her mother when she gets home. There are two versions shown here, one in the Japanese Room and another time in the Bedroom!
SEE ALL THE LATEST JAPANESE SPANKING UPDATES HERE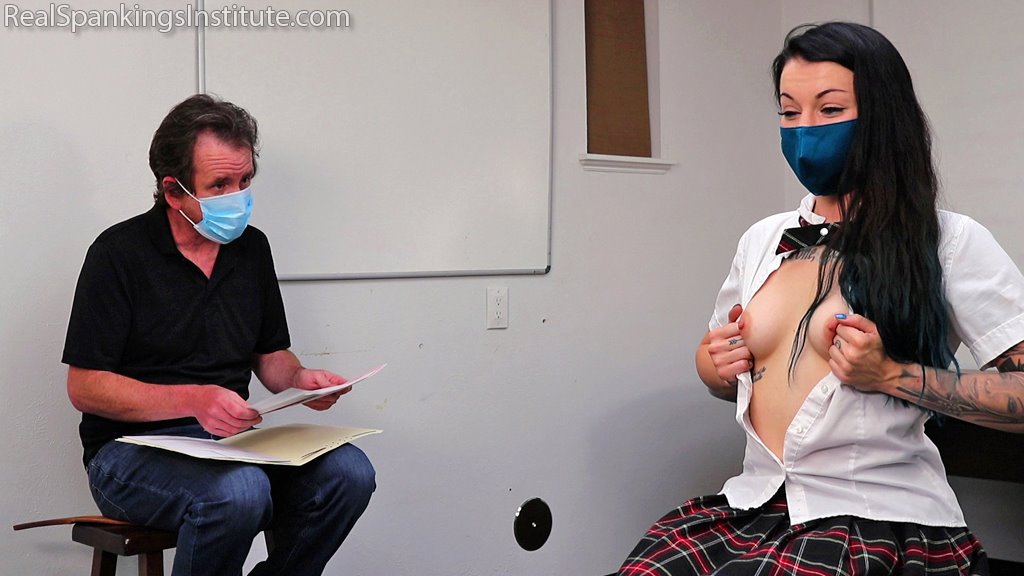 On her first disciplinary trip to see the Dean, Devin realizes how seriously the dress code at the Institute is. The Dean begins with a lighter strap but he is not happy with her reaction. The Dean decides that Devin is not learning a proper lesson so he retrieves a much more effective strap and does not stop until her bottom is purple. Embarrassing corner time follows.
Real Spankings Institute is massive in its own right – You can check out the full tour pages of this site HERE
It is also part of the biggest spanking pass network giving amazing value. 8 sites for a fraction of the combined cost! Go see for yourself, click on the banner below.