Okay, this is hugely frustrating, I don't know what to do as there are 2 members who are just NOT getting the replies despite me sending them out in plain text formats with no urls and nothing which should unduly send the reply to a junk mail bin. So this is a simple request.
Expecting a reply from AAA Support? Okay…
CHECK YOUR JUNK MAIL FOLDERS!
Check your email settings are not too strict, I have sent plain text replies with no links in them from a plain gmail account since our webmaster account isn't sending them to you so you should get the replies. They haven't come back to me as rejected, so if you can't see them it is because they are in your JUNK MAIL FOLDER!
I can't do anymore than this except, on the off chance you are also readers of this blog and then realize you should go check that folder instead of continually trying codes you have not copied/pasted or are just not getting ANY MAILS whatsoever /as the case of a French sfr.fr customer, I am guessing you didn't copy and paste the codes on the CCBill page as you tried your own codes with a username similar to your email address – GRRR!
& the other is an American who didn't copy and paste and so I simplified your codes as you keep typing them in wrong and it would appear you are not receiving my multiple mails I have sent you – as they will now DEFINITELY be wrong.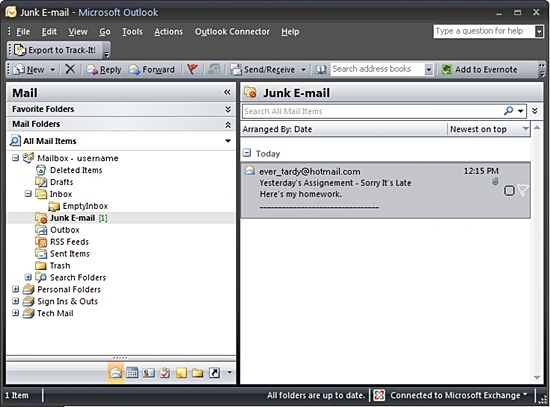 SO AGAIN….
CHECK YOUR JUNK MAIL FOLDERS!
 Junk mail – INDESIRABLES
Thank you. have a pleasant weekend, and I have your email addresses, guys, so write in or let me know you got your replies AFTER checking, you guessed it.
YOUR JUNK MAIL FOLDERS!
PS. If anyone thinks they can send in an email on the chance I will give it to them, you would have to know their exact email, address and name as it appeared on CCBill so please don't waste your time or mine (nice try), I will ONLY accept communications from the email addresses concerned only – no exceptions 🙂