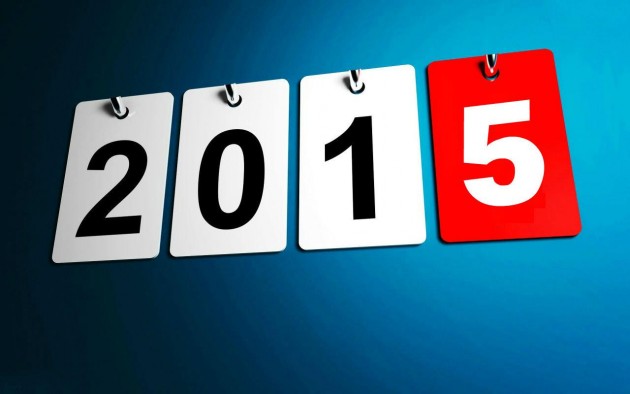 Another year… 2014 was eventful, lots of highs and some lows – I genuinely wish everyone here a great start to 2015, yes even the nasty trolls who appear jealous or just delight in trashing me (I sincerely hope you are out mingling with the human race tonight, life is far too short)… yes, even you guys, I mean that genuinely. Enjoy! This post was prepared earlier, I am probably beyond help with excess alcohol by now, lol 🙂
So here is a year in review month by month of my blog this past year! Here's to 2015 being better than 2014 for y'all! My best wishes to you and your loved ones!
click image on each month for that post link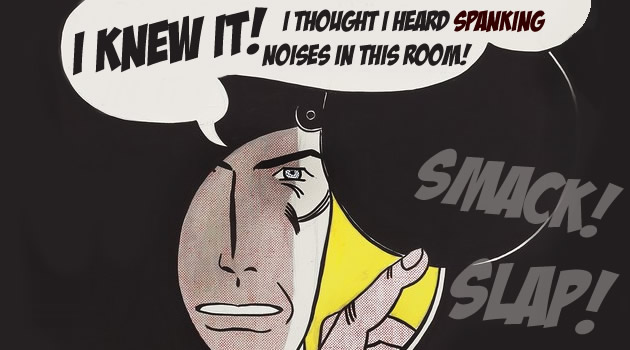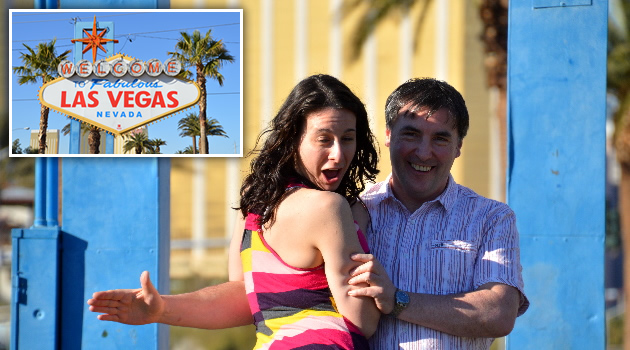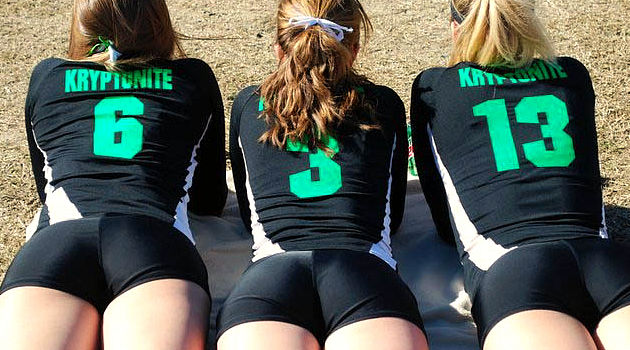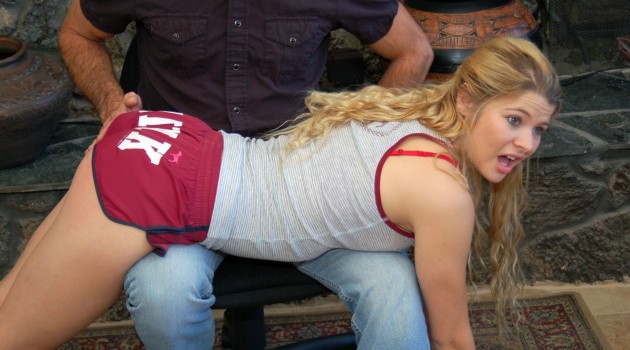 HAPPY NEW YEAR!