I just found out it is International Kiss a Ginger Day – January 12th! Damn… I think by kiss, they mean SPANK – or in my world that is the case.
Kissing is fine… but I love seeing redhead girls spanked even more!!! #corekink
As it's rushed, here are 3 choice redheads (gingers) that I love seeing spanked and although there are many more, I would like to get this out before it turns into the 13th. remember, I am a redhead lover… pale skin and red hair is a turn on… but that is not to say I find brunettes and blondes any less attractive, oh god no… I just appreciate redheads where some people (luckily for me) miss out on their obvious attractions.
In my world of spanking – 3 such lovely ladies spring to mind, I'll leave you some compromising images and where they are available to view more of from the websites they are from (if you like) – to view hot, passionate flame haired ladies too!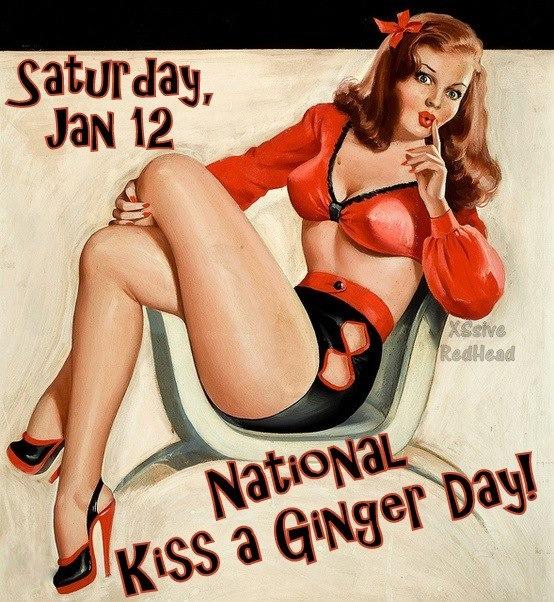 Amber Dawn from SpankAmber.com (how could I ever not include her?)
**************************
Veronica Ricci – Stunning!!! (click images to find out more)
Nikki Rouge someone I'd LOVE to work with – (click images for more info)
***********************************
Yay! That's better! 😉