This song was in my head, "We are Family" a classic disco hit from 1979 by Sister Sledge (when life seemed so good back then, eh?) – anyway, I was trying to find a decent clip on YouTube to show you all and most of the clips were awful, cheesy synced numbers so I eventually found this clip below which showed a live version of this song. Even though the clip is poor quality and slightly out of sync, they are at least singing it "live" and will nicely bring you into this short post and why I feel I had to say…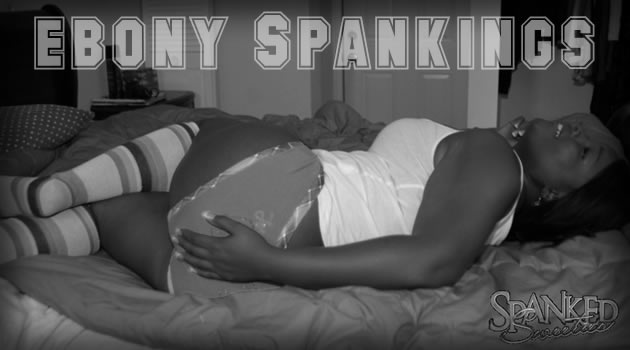 "We are family… I got all my sisters with me
We are family… Get up ev'rybody and sing!"
Today's spanking fest comes courtesy of Spanked Sweeties and they have surpassed themselves with a double… a real life family spanking of the Miller Clan… Lana Miller is well known at this network and has worked closely with Clare Fonda and the "Big C" on a number of projects including being Principal Miller in many of the Exclusive Education series of films. Last year we saw one of her real life neices take part, but now we have sisters Michelle and Mandee (Mandee appeared last year in EE6) >>> a reminder HERE
So check out Michelle with her awesome big booty given a good hand spanking by Aunty Lana!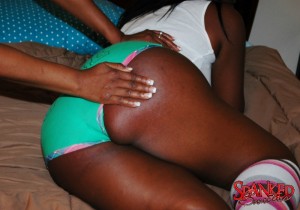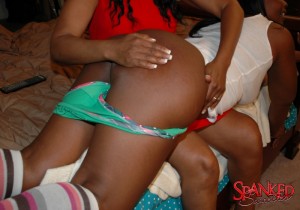 This is just the start as Michelle also gets to spank her more submissive sister, Mandee, in their many arguments and of course this site helps re enact some of their memories and model fantasies so this time the girls can carry out some of what they have practiced in the past in private!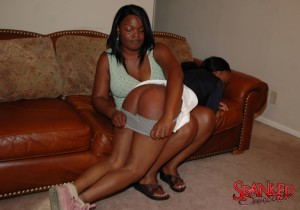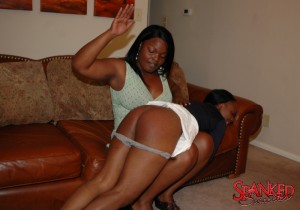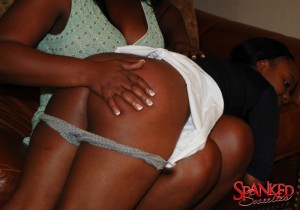 Sisters Michelle and Mandee Miller have already been spanked by mom, Lana. Now, Michelle gets her sister back for getting her into trouble with a spanking of her own. This Sweeties episode is truly a family affair with Michelle and Mandee being related to Lana in real life
Lana punished both girls (below) in yet another scene and re enactment that members of SpankedSweeties.com can now view in full! In this case, the girls are spanked for throwing a party when "Mom" was away!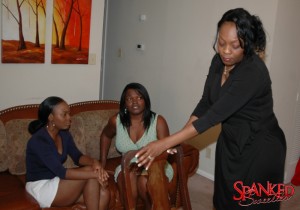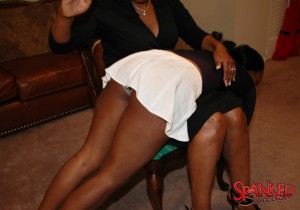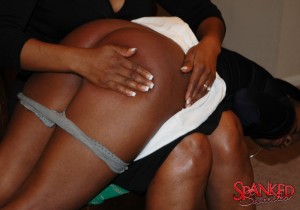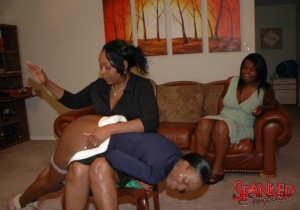 **********************
This site is part of the CLARE FONDA PASS and should be one of the 5 sites you choose as part of your massive money saving deal! Check out the latest info on all the sites and the prices at the banner below!
***********************************
***********************************
For your info, I have just uploaded the full length film "You spent WHAT on my credit card?" at our CLIPS STORE in tandem with today's latest full film HD update at AAAspanking.com
Click image below for the latest clip store film