This page is the definitive guide to see all nine categories and those who placed in the latest Spanking Awards – 2018. Nothing else to say except that these are the nine winners, placements and links to the full results!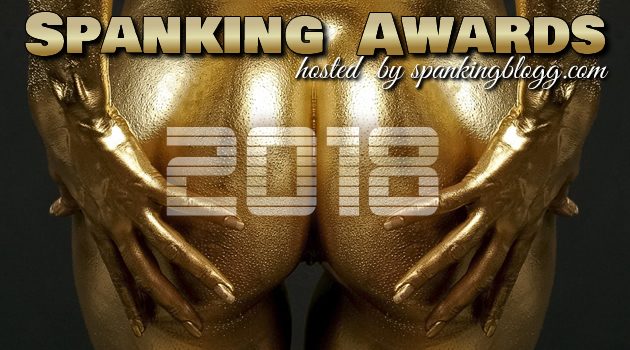 1. Best Spankee Newcomer
WINNER – KIKI CALI
Runner Up – Skylar Rose

2. Best NEW Female Spanker
WINNER – LADY ALICE
Runner Up – Apricot Pitts

3. Best NEW Male Spanker
WINNER – DR LECTR (JOE STRYKER)
RUNNER UP – PHAROAH
Full results for sections one through three CLICK HERE

4. Best Facial Expression
WINNER – AMELIA JANE RUTHERFORD
RUNNER UP – RACHEL ADAMS
THIRD – SARAH GREGORY

5. Best Male Spanker
Winner – Michael Masterson
Runner Up – Johnny Lake
Third – Paul Rogers

6. BEST FEMALE SPANKER
Winner – Stevie Rose
Runner Up – Miss Elizabeth
Third – Miss Bernadette
Full results for sections four through six CLICK HERE

7. Best Female Spankee
Winner – Amelia Jane Rutherford
Runner Up – Stevie Rose
Third – Sarah Gregory

8. BEST MEMBERSHIP SITE
Winner – Momma Spankings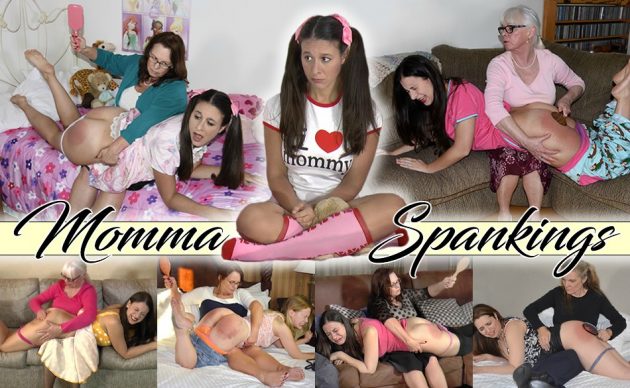 Runner Up – Real Spankings
Third – Assume the Position Studios

9. BEST SPANKING CLIP STORE
Winner – Worst Behavior Productions
Runner Up – Punishments Only
Third – Delco Video Productions
Full results for sections seven through nine CLICK HERE

There will be an awards ceremony at this year's Lone Star Spanking Party which will be held in Houston, TX from May 16-20. I believe this will be held on a Friday night… the full schedule of events should be released at the website very soon! You can also register for the event right now, which I advise you do sooner rather than later so you can get access to the hotel booking codes for those staying there or (most probably) you are from out of town!